It looks like Nintendo is preparing to exert more control over the distribution of its physical products in Japan, as it has arranged the subsidization of JESNET, the company that has been distributing Nintendo games and products in the region for several years now, after purchasing 70% of its shares for $47 million. It has also been announced that JESNET will be working alongside AJIOKA, a video game wholesaler, as part of this acquisition.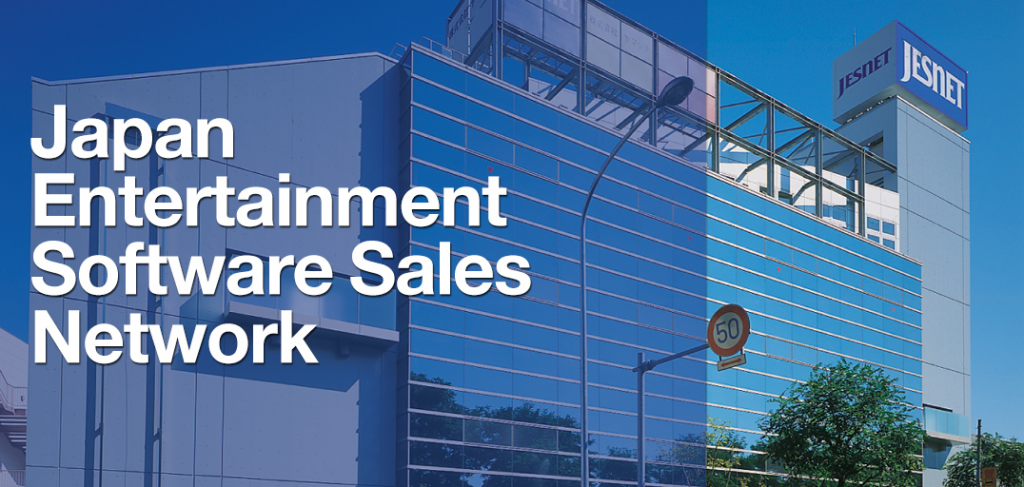 While this doesn't mean any big changes in terms of either company's output (just looking at JESNET's official site shows how much of its distribution revolves around Nintendo), it does mean Nintendo can control the entire value chain, from the development of games and hardware to the subsequent distribution.
This deal does seem to be set in stone, but it won't actually go into effect until April 2017, which is the start of the next fiscal year. For that reason Nintendo won't be revising current forecasts.
Could this be Nintendo preparing for the launch of its brand new NX system? It may be too early to say, but the timing certainly matches up. We'll be sure to bring you more information if it is shared.
---
Source: Nintendo
Leave a Comment