Allow your amiibo addiction to carry over to your 3DS home screen, because amiibo badges are all-new in the Nintendo Badge Arcade! That's right: badges of your favorite out-of-box amiibo, amiibo cards and even new-in-box amiibo have arrived at the Nintendo Badge Arcade! Check out what's new below!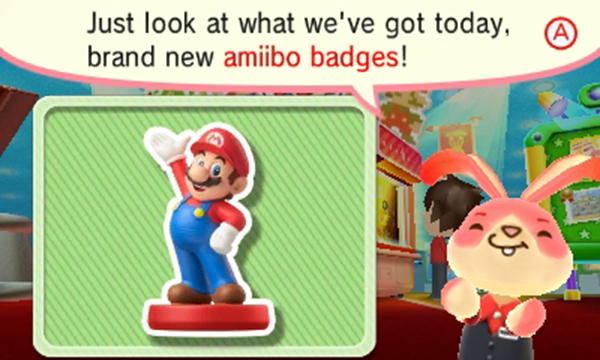 Free play?:
Yes, and every day until September 1st!
Practice catcher: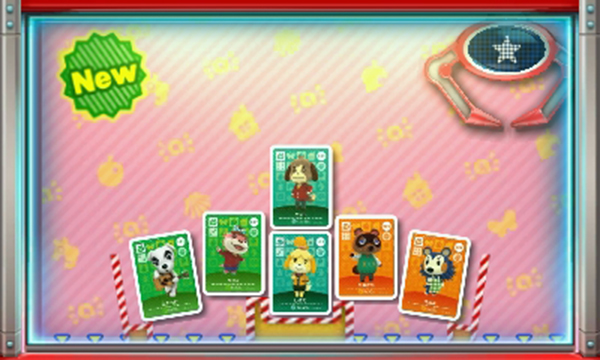 It's the final day for today's returning Splatoon catchers, so be sure to grab those if you haven't yet!
That's all for today! Catch you tomorrow!
Leave a Comment