A lone BOXBOY! catcher featuring Ninja Qbby sneaks into the Badge Arcade today, though only for a limited time!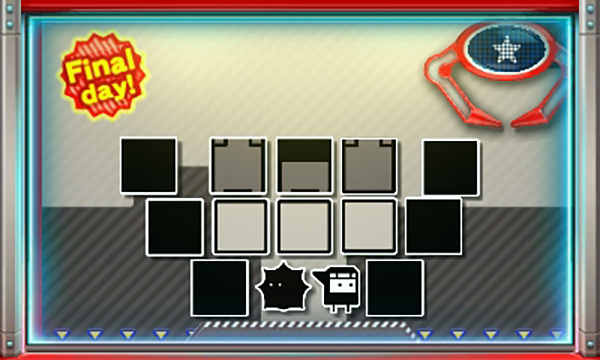 Free play? Yes! Though who needs a free play when you can have one more box?
Practice catcher: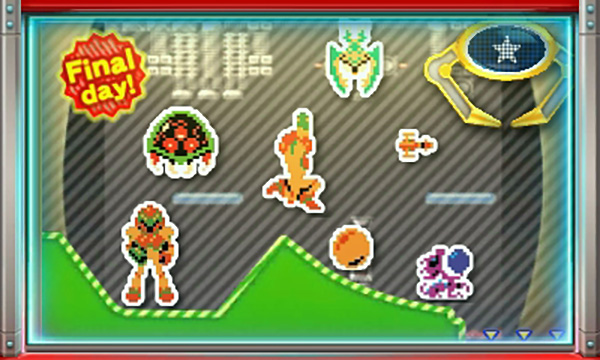 Sadly, this week's retropalooza is slowly coming to an end. All the NES Remix, Zelda and Kirby badges currently up for grabs will be taking a leave of absence. Fortunately, there's still plenty of time to nab anything from the Pixel Collection featuring old Nintendo systems and game cartridges.
Looking for a place to house all those glorious old school badges? Spend just $2 on ten plays to secure this classic Super Mario Bros. home theme. Act quickly though, as this promotion is set to end bright and early tomorrow morning at 3:00 a.m. PST.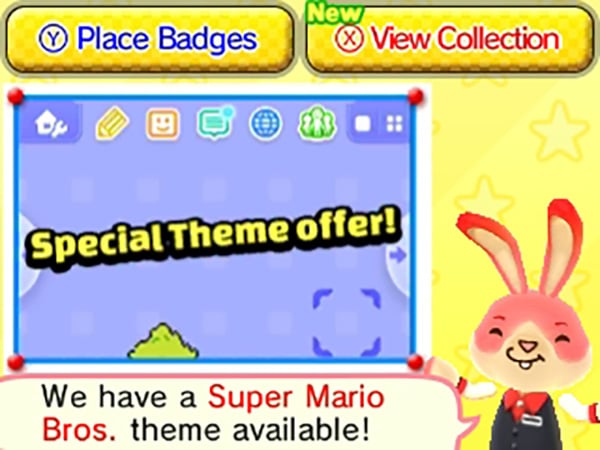 That's all for today! Catch you tomorrow!
Leave a Comment