Have you heard? Nintendo Wire has its very own Patreon! Patreon is a service that helps creators in the world do what they love: create. Everyone on the Nintendo Wire team wants to see the site continue to grow and thrive, and in order to do that, we could use a little help from you. Helping us doesn't come without benefits though – we want to give back to you for giving us your support, and that's where our Nintendo themed rewards come in. We highly recommend that you head over to the official Nintendo Wire to Patreon page to see all of the available rewards in the tiers we offer to our supporters.
Time is running out for September's custom amiibo box, which is acquirable by pledging $110 a month to us. And this is one box we know you won't want to miss! In it, you'll receive a custom one-of-a-kind amiibo created by the incredibly talented GandaKris, a Magikarp plush, and some other Nintendo goodies that we know you'll love.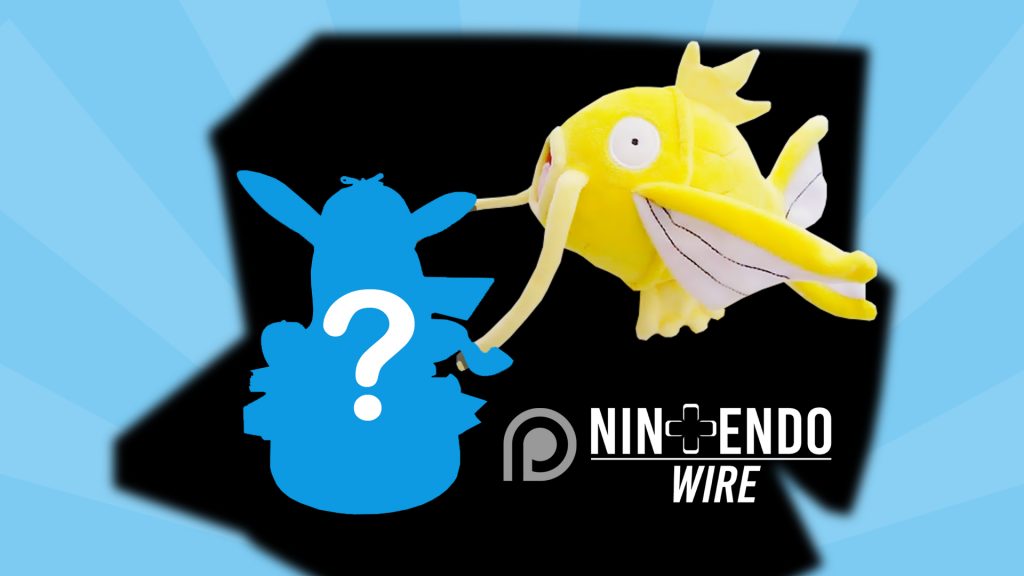 And don't forget about our $30 promo box! The $30 tier will land you everything mentioned above, minus the custom amiibo. It's another great way to show some love for Nintendo Wire while getting your hands on fun Nintendo stuff.
Registration for these next promo boxes ends on August 30th, so make sure to submit your pledge before then if you want a chance to not only get your hands on some really awesome Nintendo stuff, but also help out the Nintendo Wire site and team in the process.
We truly appreciate your support!
Leave a Comment