A single BOXBOY! catcher has returned to the Badge Arcade today! Check out what's new below.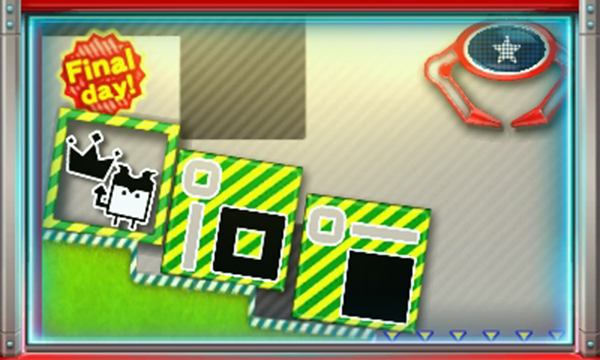 Free play?: Yes, and every day until August 25th!
Practice catcher:
It's the final day for today's returning BOXBOY! catcher! Don't have those badges yet? Now's your chance to collect 'em!
Also, don't even dare forget about the Arcade's special theme offer! Until August 25th at 3:00 a.m. PST, spending two dollars will nab you this Super Mario Bros. 3DS home screen theme!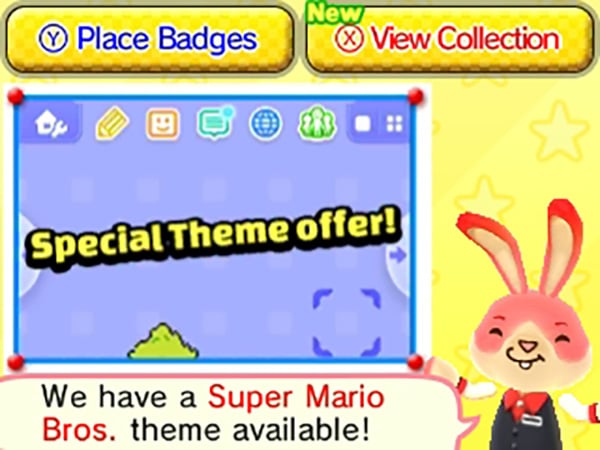 That's all for today! Catch you tomorrow!
Leave a Comment