PAX West 2016 starts in just over a week on September 2nd, and Nintendo has finally revealed its plans for the event, where the company will have two booths.
The first of these booths will be devoted to upcoming major titles, with playable demos of Dragon Quest VII: Fragments of the Forgotten Past and Yo-Kai Watch 2 seeming to be the main draw. Those of you wanting some fun photo opportunities, however, will be able to pose alongside two legendary Pokémon from Sun and Moon (likely Solgaleo and Lunala) as well as some trainers. Other Sun & Moon themed activities are also promised.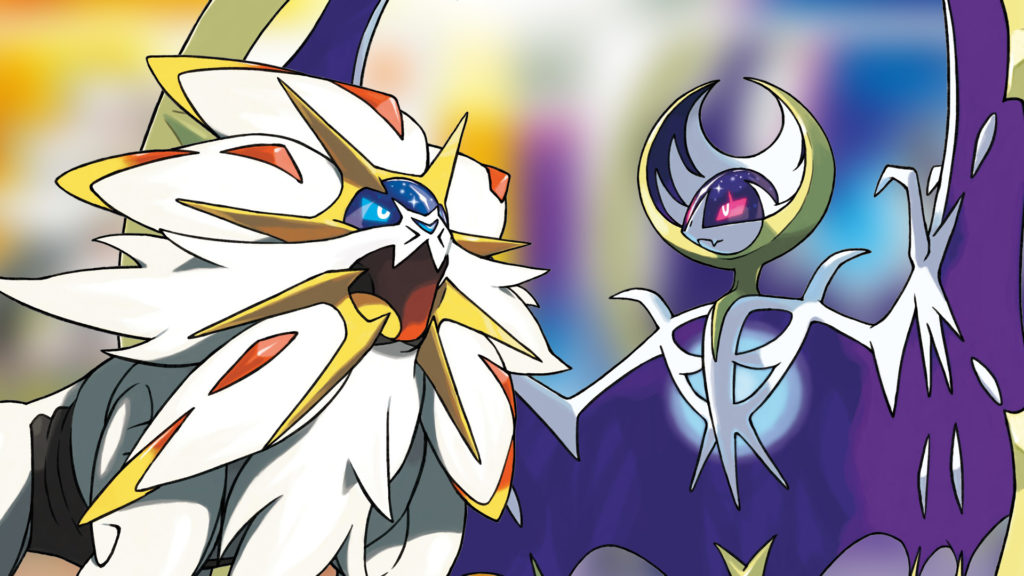 This main Nintendo booth will also host an amiibo display and visitors will even be able to get a close up look at the upcoming mini NES Classic Edition.
A bigger focus, however, seems to be the wide array of the "Nindies" hitting Wii U and 3DS in the months to come. Nintendo will be kicking off its PAX West presence with a return of the [email protected] event at the EMP Museum in Seattle, where a massive batch of games will be playable:
Wii U:
Axiom Verge (Thomas Happ Games)
Jotun: Valhalla Edition (Thunder Lotus Games)
Shantae Half-Genie Hero (WayForward/XSEED)
Severed (Drinkbox Studios)
World to the West (Rain Games)
FAST Racing NEO – NEO Future Pack (Shin'en)
SteamWorld Heist (Image & Form)
3DS
Runbow Pocket (13AM Games)
Punch Club (tiny Build Games)
Severed (Drinkbox Studios)
Azure Striker GUNVOLT 2 (INTI CREATES)
Noitu Love: Devolution (MP2 Games)
Gurumin: A Monsterous Adventure (Mastiff)
The [email protected] event will take place the night before PAX West itself, from 8pm till Midnight on September 1st.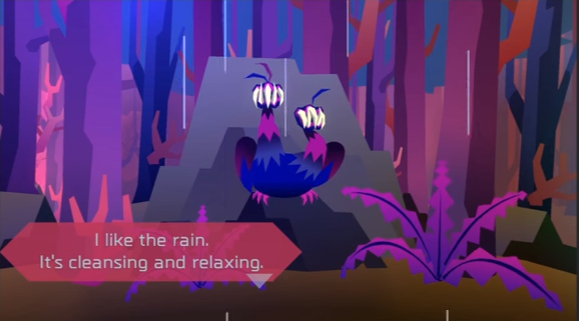 Those who can't make it to the evening event will still be able to play some of these indie titles by heading to the Indie Lounge on the sixth floor of the PAX West convention center in room 612, between noon-9pm on Friday through Sunday, and noon-6pm on Monday. Developers will be there to answer questions and give out free swag, too!
Finally, those of you who want some insight into the upcoming Dragon Quest VII port to 3DS can head on over to a developer discussion at 1:30pm on September 4th at the Hydra Theater, where the game's producer will take attendees behind the scenes.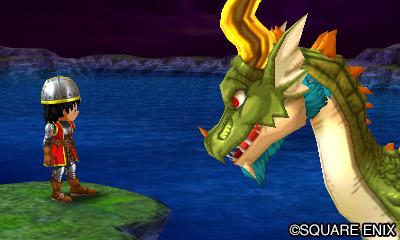 Some of the Nintendo Wire team will be on hand in Seattle for PAX West 2016, so expect plenty of high-quality photos and even more coverage from us soon!
---
Source: Nintendo PR
Leave a Comment