The Legend of Zelda and Kirby's Dream Land badges continue this week's retropalooza extravaganza! There's also a repeat BOXBOY! catcher for today only, so be sure to nab Qbby in all his quadratic glory before it's too late.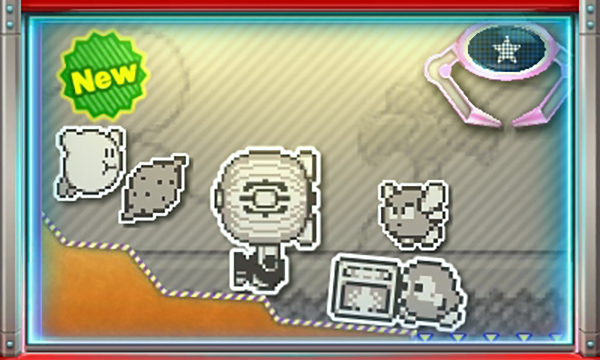 Free play? Yes! In fact, the great fairy has been so kind as to bestow upon thee a a free play every day until August 25th!
Practice catcher: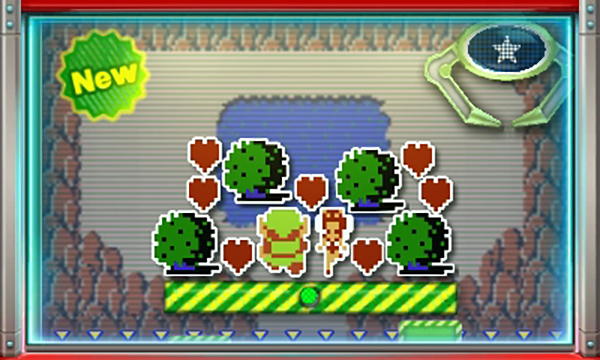 Of course, you're gonna need somewhere to place all those delightfully old school Nintendo badges, right? Fortunately, until August 25th at 3:00 a.m. PST, spend just $2 on ten plays to secure this classic Super Mario Bros. home theme to create that Mario, Zelda and Kirby crossover game you've always dreamed of!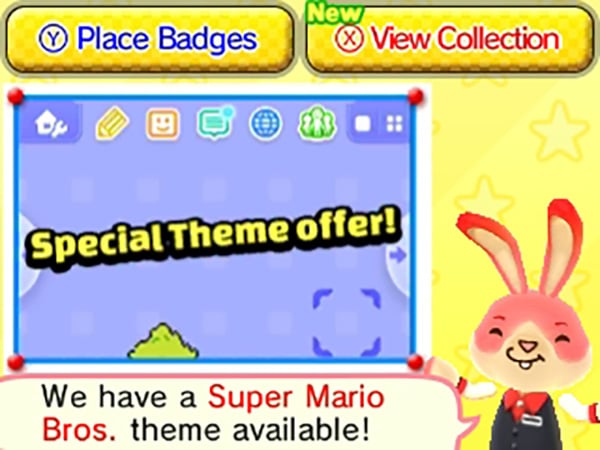 That's all for today! Catch you tomorrow!
Leave a Comment