Continuing the Badge Arcade's retropalooza is another Zelda II catcher from the NES Remix series.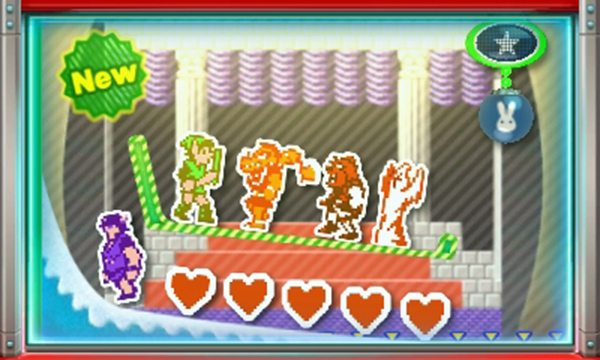 Free play?: Yes! Seeing as it's dangerous to go alone, there's a free play every day until August 25th!
Practice catcher: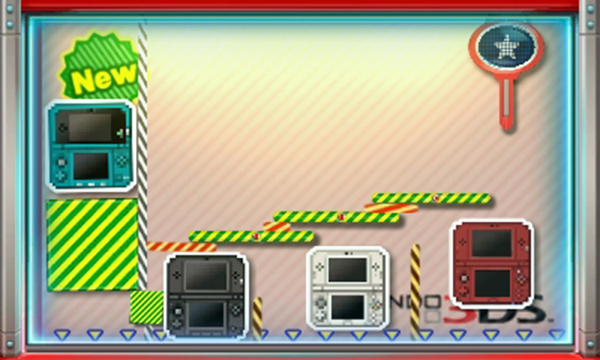 It's your last day for the last repeat pixel Super Mario Bros. catcher. As a friendly reminder, today also marks your two day warning for the remaining Pokémon badges, so those trying to catch 'em all might want to take note.
Don't forget about this week's theme promotion! Until August 25th at 3:00 a.m. PST, spend just two dollars on ten plays to secure this classic Super Mario Bros. home theme.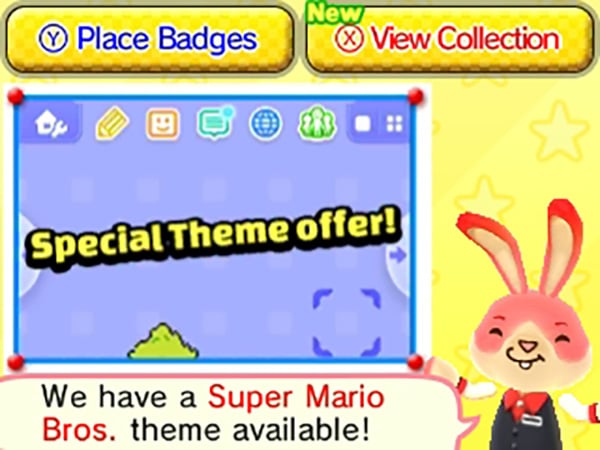 That's all for today! Catch you tomorrow!
Leave a Comment