While most of us Nintendo fans will associate Shigesato Itoi with the Mother series, he has actually been successful in various fields, from TV presenting to authoring several books. Even his own website, Hobonichi, which started as a personal blog way back in 1998, has become an outlet for his own merchandise in recent years – namely, stationary and accessories.
The new range of items is set to go on sale from September 1st, and you can check them all out on the English website. Of course, what's no doubt most enticing to many are the various Mother 2 (or Earthbound) designs.
First up there's "Memories", which features screenshots covering the entire adventure of Ness and friends, which are sure to fill any fan with nostalgia.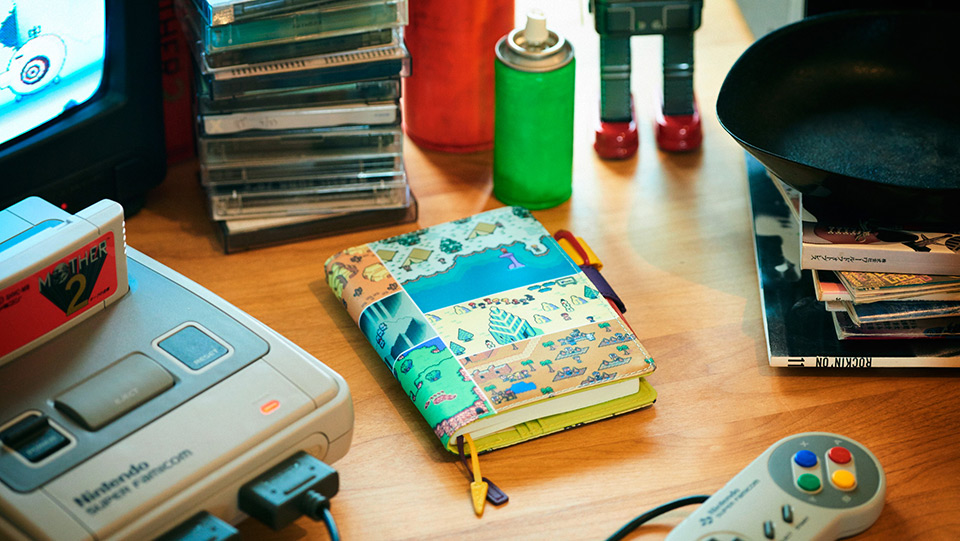 A little more under-stated is "1994", which simply patterns the iconic Super Famicom box-art of the original game. According to Itoi, this is to mimic the appearance of Japanese chocolate bar packaging.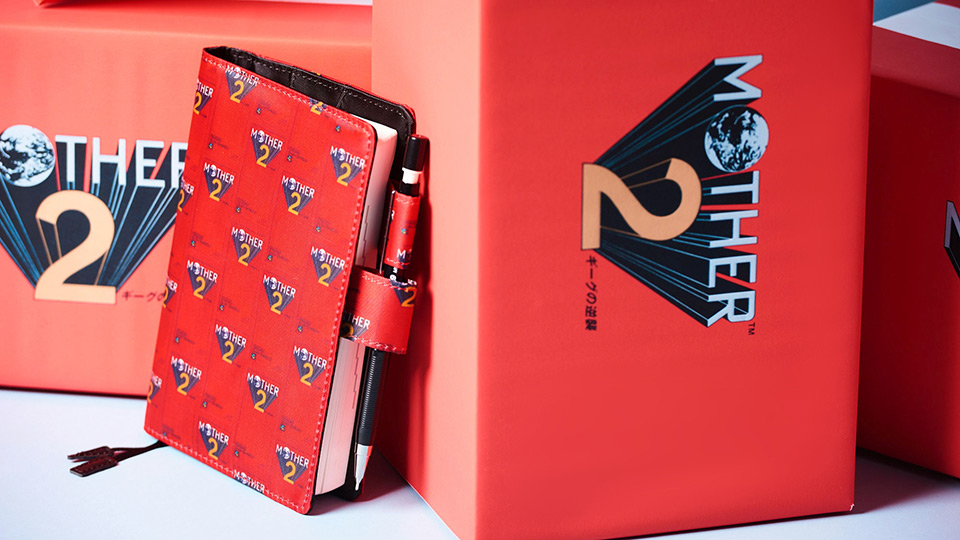 Finally, the last book is simply focused on Ness himself, with several sprites of the hero adorning its cover (including the naked sprite that walked around Magicant only in the Japanese version of the game.) Unlike the previous two planners which went day-by-day, this book is a more condensed weekly planner.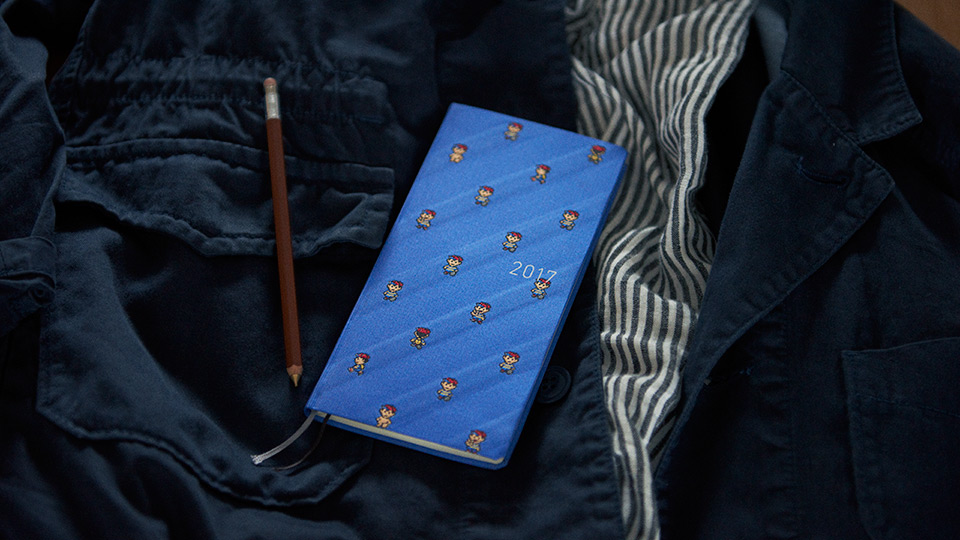 The former two daily planners will ship with a free book cover, to help protect them from the elements. All three, however, will come with a free Mr. Saturn sticker, which is water resistant meaning it can be applied to anything from the books to suitcases.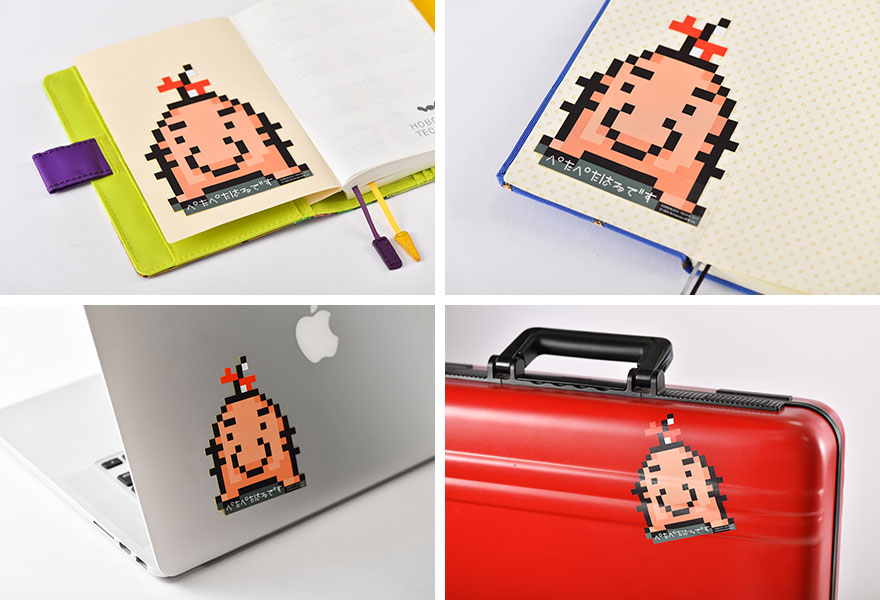 Whenever Hobonichi stocks Mother designs they apparently run out quickly, so be sure to head on over to the English site as soon as September 1st hits!
---
Source: Minus World
Leave a Comment