Ready your boomerangs, 'cause you're gonna need 'em! Two retro Legend of Zelda badges have returned to the Nintendo Badge Arcade! Check out the new goods below.
Free play?: Yes, and every day until August 25th!
Practice catcher: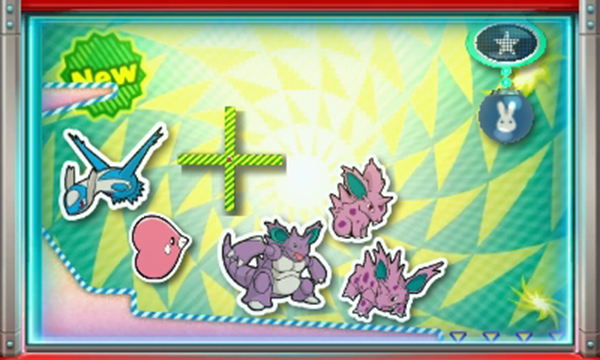 It's the final day for some of yesterday's retro Super Mario Bros. badges, so be sure to snag those if you haven't yet!
Also, just try to forget about the Arcade's latest special theme offer! Until 3:00 a.m. PST on August 25th, players will receive this Super Mario Bros. home screen theme with the purchase of ten plays! Mamma mia!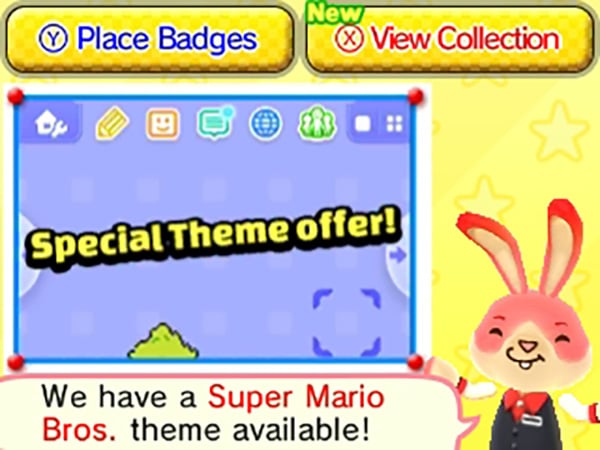 That's all for today! Catch you tomorrow!
Leave a Comment