UPDATE: Another bundle has been discovered via Mighty Ape. This time, featuring Super Smash Bros. for 3DS and a Samus amiibo. Set to release on September 22nd.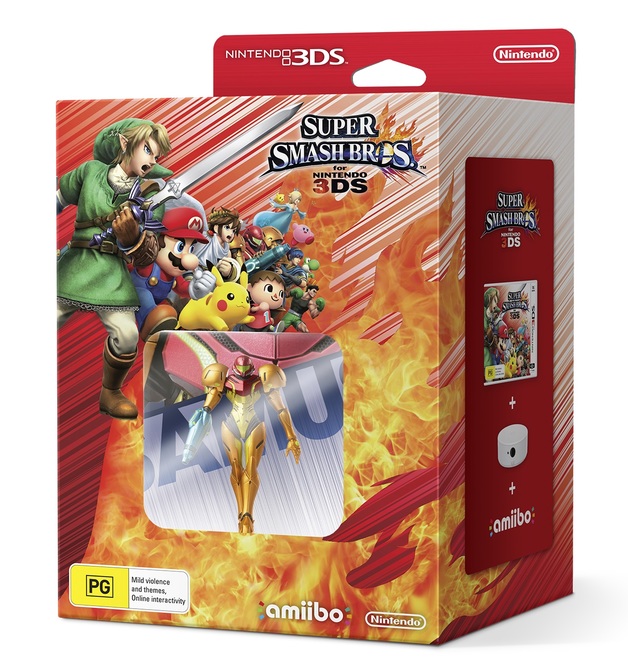 ---
A recent listing on the New Zealand website Mighty Ape shows that two all new Fire Emblem amiibo bundles are coming soon to the site's home region on September 22nd.  The bundles include a copy of either Fire Emblem Fates: Conquest with a Marth amiibo or Fire Emblem Fates: Birthright with an Ike amiibo.
Nintendo has not made any official announcement regarding theses new bundles, but a recent CPSIA filling for the Lucina amiibo means the U.S. could see a similar bundle soon.
Leave a Comment