Uh oh, SpaghettiOs: it looks like the previously shown boxart for upcoming title Mario Party Star Rush has been canned.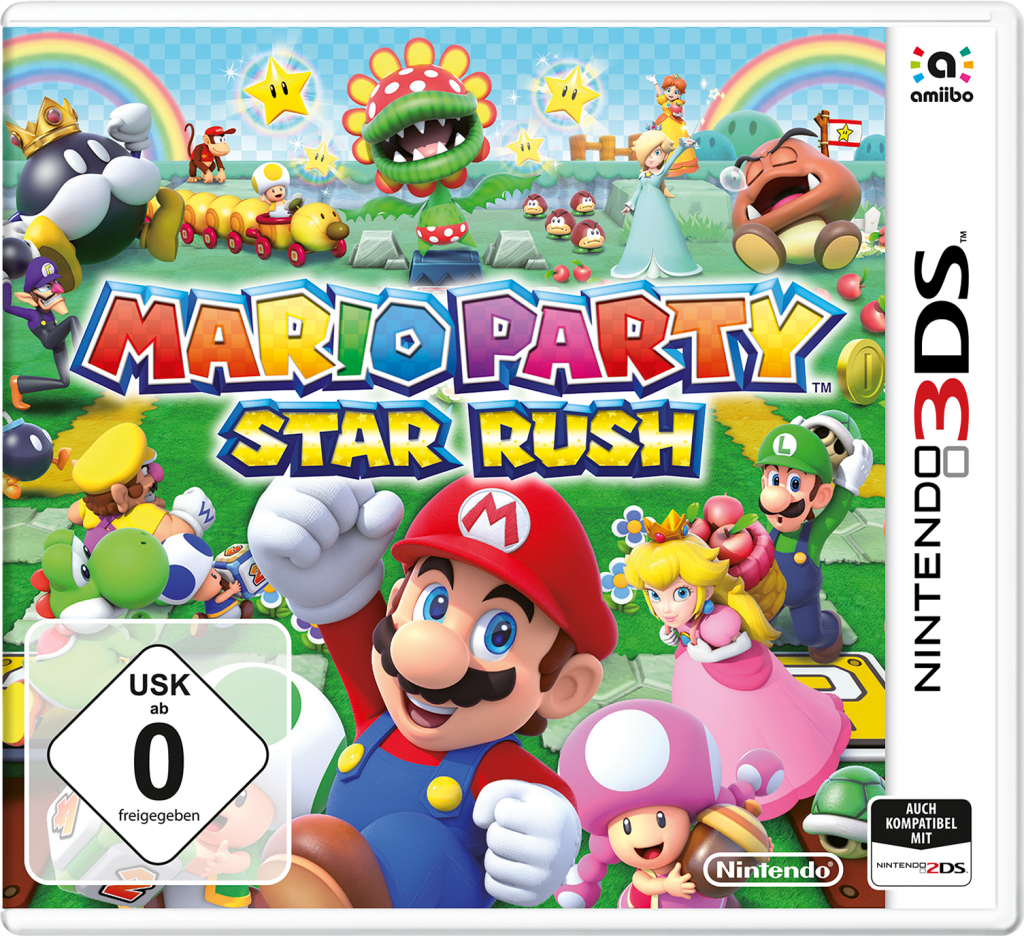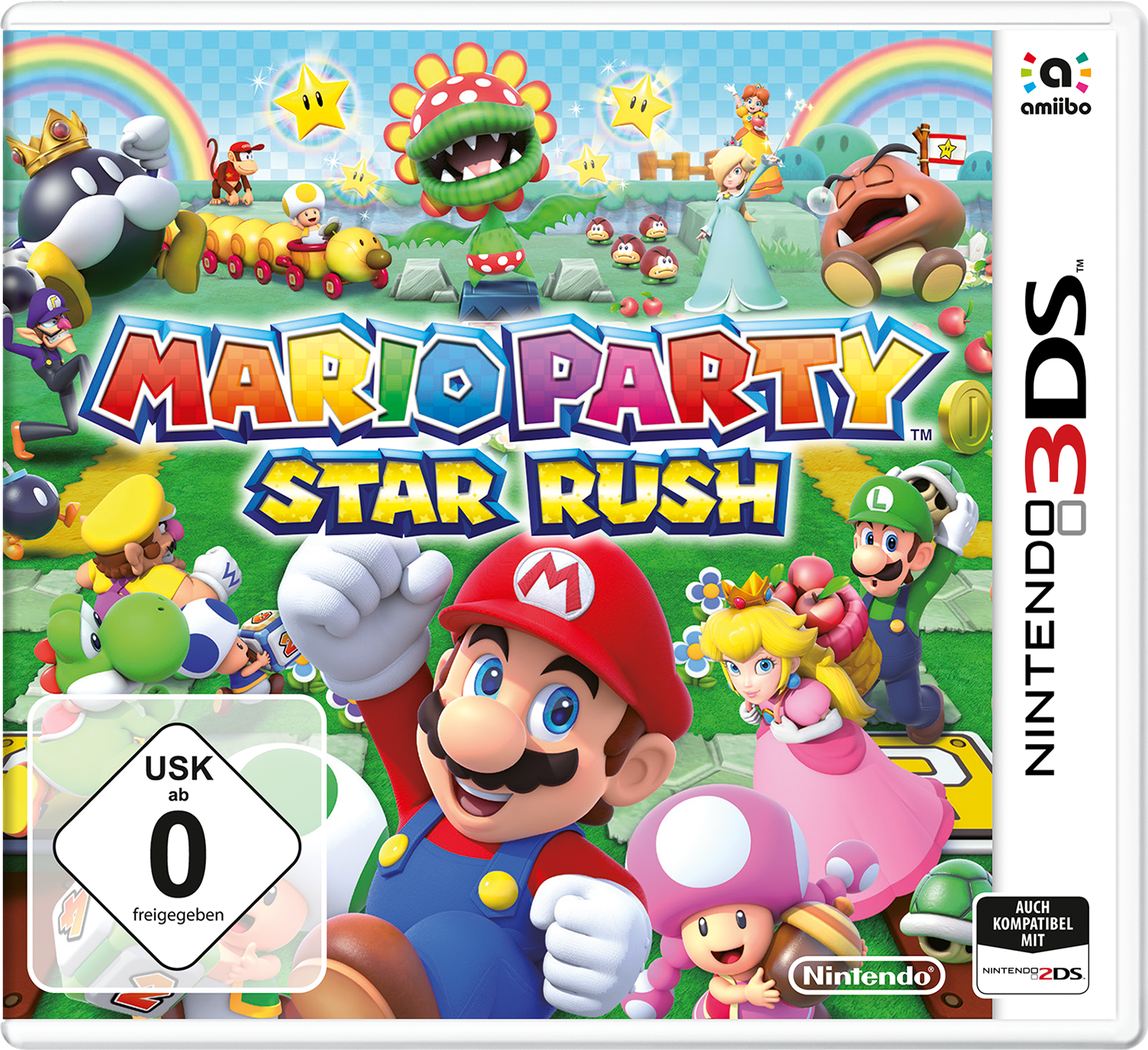 The new boxart for the game features a number of characters from the Mario franchise, including Mario, Luigi, Peach, Daisy, Yoshi, Wario, Waluigi, Toadette, Donkey Kong, Diddy Kong and Rosalina.
Mario Party Star Rush's former boxart became something of an Internet joke following the game's announcement due to its resemblance to a Mario-branded can of SpaghettiOs.
Mario Party Star Rush is set to be released in North America on November 4th, with releases in Europe and Australia scheduled for October 7th and 8th, respectively.
Leave a Comment