Pixel badges return to the Arcade today, with a heavy focus on Nintendo's extensive history in console and handheld gaming. Make sure you catch everything from the SNES catcher to decorate your SNES Virtual Console folders in style. Also, in celebration of Federation Force's release tomorrow, a duo of repeat Metroid catchers from the NES Remix collection have returned. While I personally would have loved some new badges, it's nice to see Nintendo at least didn't completely snub Samus like it did for the series' 30th a few weeks ago.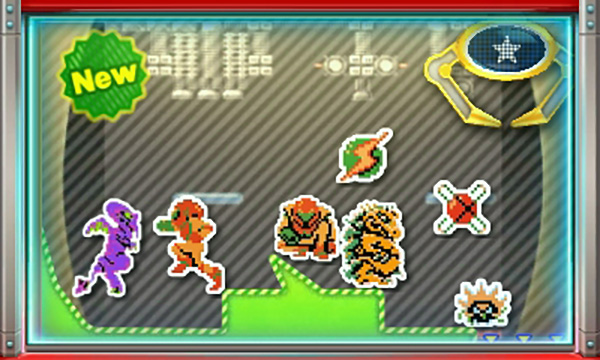 Free play?: Yes! There will actually be a free play each day for the next week! Now you're playing with power.
Practice catcher: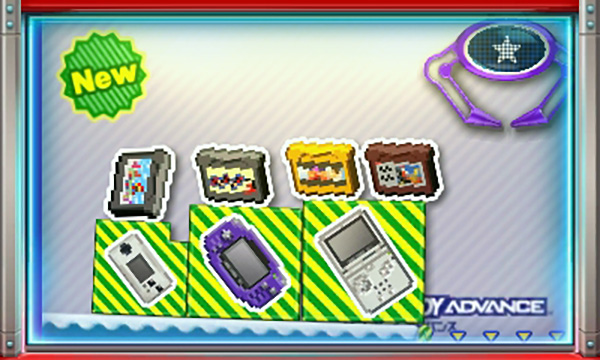 It's your last day for some repeat pixel Super Mario Bros. badges that popped up today. They're sure to be back before you know it though, so don't sweat it too much if you miss out this time around.
There's also a new (technically old) theme promotion going on this week. Until August 25th at 3:00 a.m. PST, spend just $2 on ten plays to secure this classic Super Mario Bros. home theme.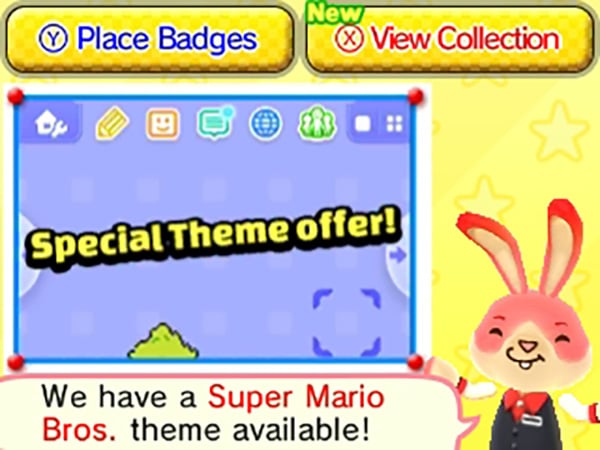 That's all for today! Catch you tomorrow!
Leave a Comment