While American 3DS owners will be able to play Yo-Kai Watch 2 late next month, European fans have a much longer wait in store, as the game has been confirmed for a Spring 2017 launch.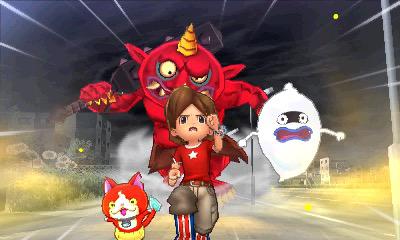 This 6 to 7 month gap in release dates may seem ridiculous, but it does make sense considering Europe also got the first game late – on April 29th this year compared to the original November 6th, 2015 release in North America.
We'll be sure to bring you a more specific release date as and when it is announced.
Leave a Comment