Over the last month, Pokémon GO has become a worldwide phenomenon. We've previously reported on the insane popularity of the mobile game and its overwhelming ability to break a couple records. That ability has now been given an all new form of credibility by the authority on all things record-breaking, Guinness World Records. The company in charge of documenting the world's most incredible and strange feats has confirmed that Pokémon GO has broken and/or set five world records.
Record number one, Most Revenue Grossed by a Mobile Game in its First Month, comes as a result of Pokémon GO grossing $206.5 million in its first month of availability. That's quite the staggering number when you consider that the game had a slow roll-out with offset releases in different countries.
Record number two is Most Downloaded Game in its First Month, with 130 million downloads since July 6th. Which means there are only ten million less Pokémon GO players than the entire population of Russia.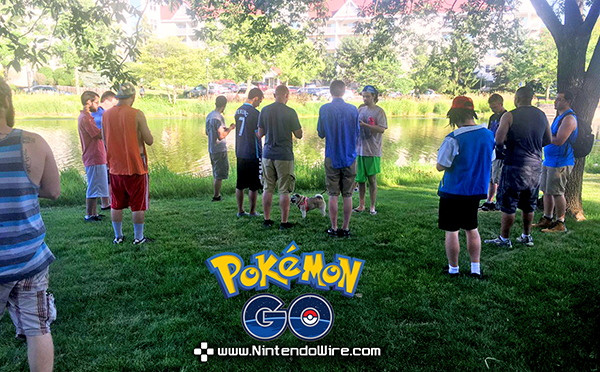 Records three and four are a little bit like twins, since Pokémon GO is taking home the records for Most International Charts Topped Simultaneously in both downloads, with 70 countries, and revenue, with 55 countries.
This fifth and final record focuses on speed. In an effort that would make even Sonic the Hedgehog jealous, Pokémon GO has set the record for Fastest Time for a Mobile Game to Gross $100 Million, reaching that mark by July 26th. You read that correctly, folks: Pokémon GO made its first $100 million in just 20 days.
Pokémon GO is still young, with a little over a month under its belt, and plenty of time to continue to improve and expand. What records will it go on to break, if any? Only time will tell.
Leave a Comment