Europe's biggest video game trade show, Gamescom, will open its doors to press and trade visitors in just under 24 hours. We already knew Nintendo would be attending, but only now do we have a clear idea of what it'll be showing off.
For starters, Nintendo of Europe will be taking a leaf out of Treehouse Live at E3's book by streaming games from the showfloor across the world via Nintendo's German Twitch channel. The most noteworthy of these streams is Pokémon Sun and Moon, which we haven't seen played live since E3 itself. Game Freak's Shigeki Morimoto will be on hand to show it off at 17:00 Central European Summer Time on Thursday, August 18th. There's no word yet on if it'll be a brand new area, so we'll just have to wait and see.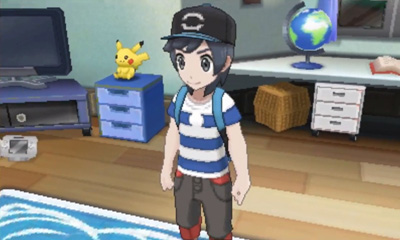 Those of you who want to watch something a bit more competitive will also be able to tune into the finals of the Splatoon Showdown, which is the official Splatoon eSports tournament of ESL (the Electronic Sports League.) Splatoon's very own producer, Hisashi Nogami, will introduce the event at 15:00 CEST on the 17th.
The game that will be streamed the most, however, is Paper Mario: Color Splash. The live gameplay will take viewers through the Dark Bloo Inn at 15:00 CEST on the 18th, 19th and 20th, and 15:30 on the 21st. Nintendo is no doubt trying to push this holiday's biggest Wii U game as much as possible ahead of its October release.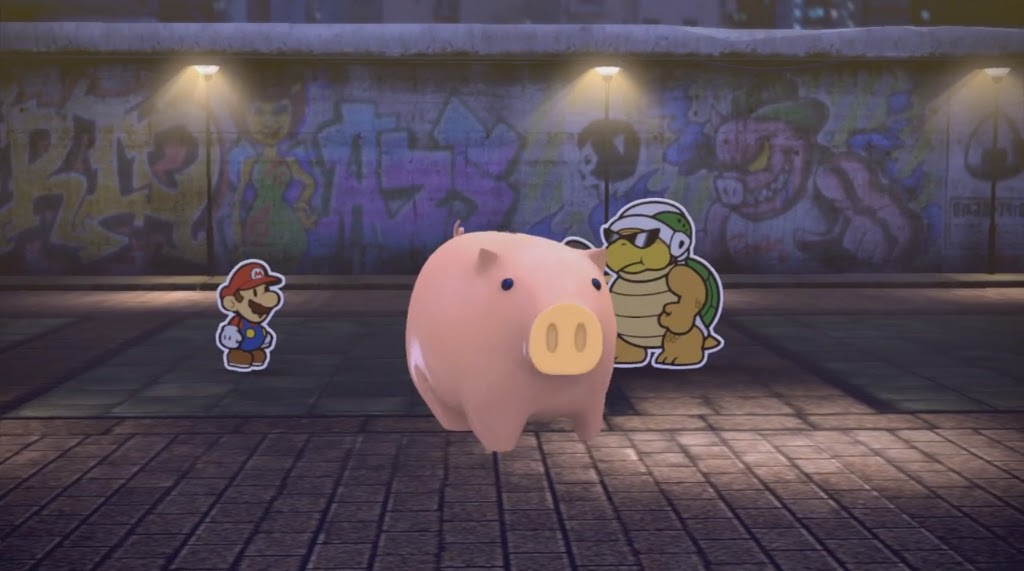 Returning to the 3DS, Dragon Quest VII: Fragments of the Forgotten Past will not only be playable on the showfloor but it'll get the livestream spotlight too, from 17:00 to 18:00 CEST on the 19th. Mario Party: Star Rush, on the other hand, will only be playable by attendees and won't be shown off live.
Finally, a bunch of indie developers and their games will also be present, including FAST Racing NEO, Axiom Verge, SteamWorld Collection, World to the West, Pirate Pop Plus! and Runbow Rocket.
So it's going to be a packed Gamescom for Nintendo, and, if they really are following the example of Treehouse Live at E3, there's always the possibility we'll see some surprises too. We'll be sure to bring you all the latest as Gamescom commences.
Leave a Comment