Last month the surprising news dropped that the planned Pokémon movie would be based on the Detective Pikachu game which is currently only released in Japan. Now we have a little more information – Nicole Perlman and Alex Hirsch are currently in negotiations to write the movie.
Nicole Perlman is best known for her work within the Marvel Cinematic Universe, where she worked as a script doctor on Thor, wrote the script for Guardians of the Galaxy, and has penned the screenplay for the upcoming Captain Marvel movie.
Alex Hirsch, on the other hand, is no doubt known to many of you who followed Disney's Gravity Falls, as he is the creator of that show and tends to be very active with its fanbase via social media.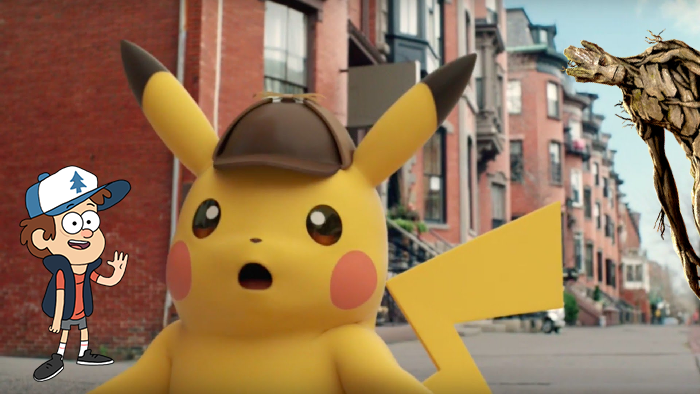 The Detective Pikachu movie is currently in the works under Legendary Pictures, and it is set to be distributed by Toho within Japan and by Universal in other countries.
We'll be sure to bring you more news as it develops.
---
Source: Variety
Leave a Comment