Back in June popular video game merchandise maker First 4 Figures announced that it was working on a new statue featuring the King of Red Lions, but at the time all we could see was a small part of it. Now the statue has been fully revealed, and it's positively massive, with its mast making the whole thing 25 inches tall.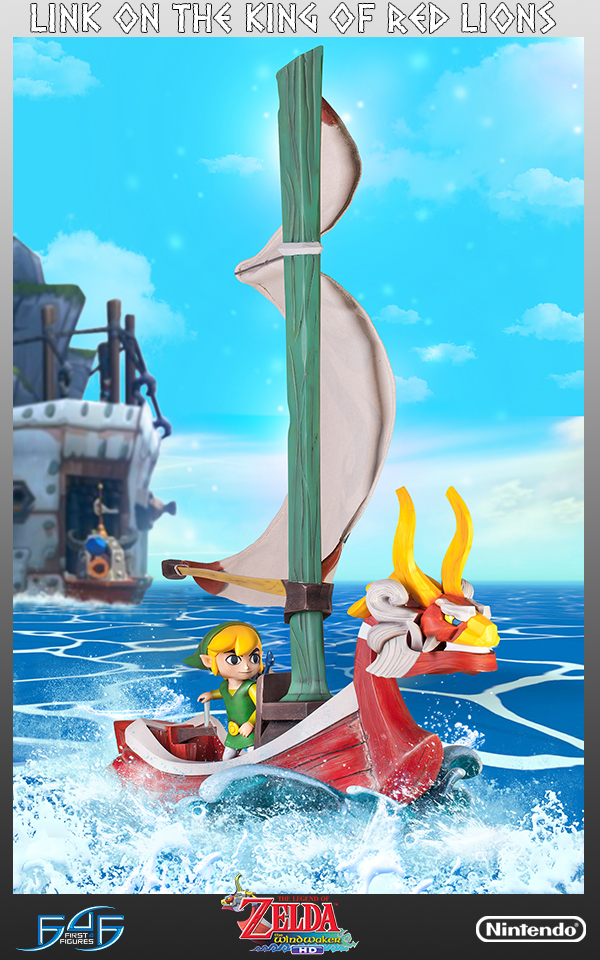 As always, the statue will come with vibrant packaging and a hand-numbered base. Not only that but there are also two versions available; a regular and an exclusive. You can check out the regular version, which retails for about $449.99, below:
Meanwhile the exclusive features a unique LED lighting set up beneath the waves that gives the illusion of moving water. This one is slightly more pricey at $479.99: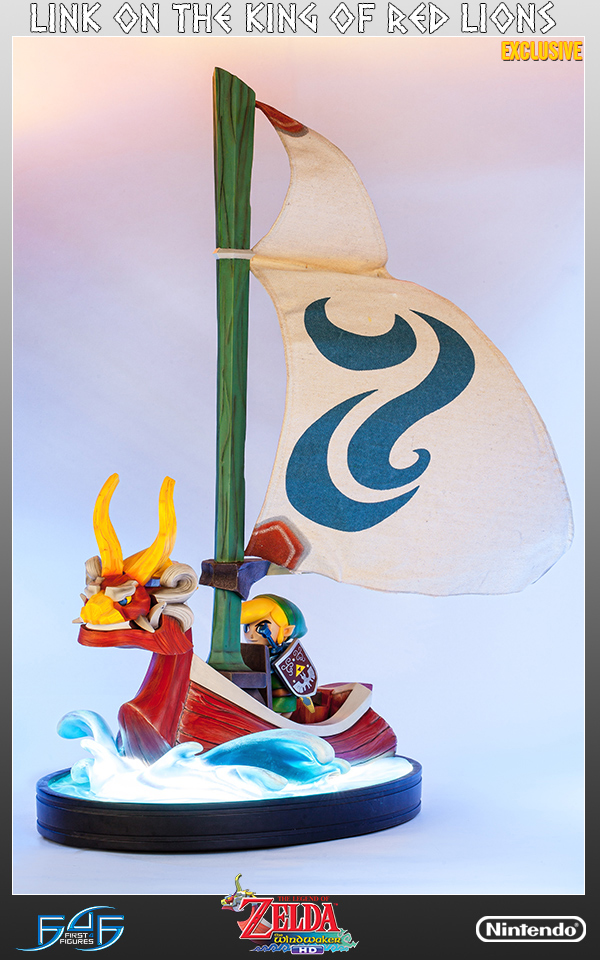 The statues will be sent out in Q2 2017, so there's still a while to wait yet.
First 4 Figures also implies more Wind Waker statues are on the way, as the King of Red Lions will come with an authenticity card which can be used to guarantee you'll get the "same product number for future pieces in the Legend of Zelda: Wind Waker series." We'll be sure to let you know what these new figures are as soon as they're announced!
Leave a Comment