Another Pokémon and Animal Crossing catcher highlight today's Badge Arcade update, as well as some repeat Pushmo badges!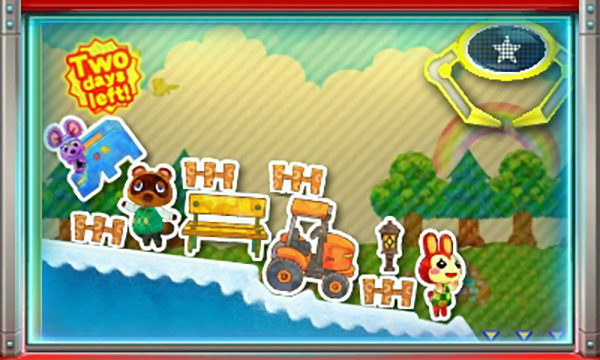 Free play? No, but here's an awesome Pushmo comic to lift your spirits!
Practice catcher: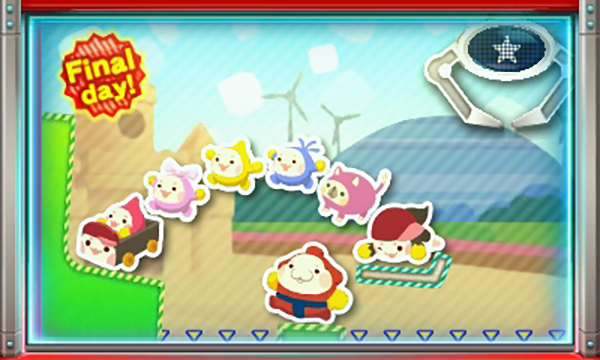 Only two more days for this week's Mario & Luigi: Paper Jam badges. Be sure to act quickly should you want the complete collection! There's also still some time left to get your hands on this week's Badge Arcade's "thank you!" badges. Until August 18th at 3:00 a.m. PST, every dollar you spend will secure you one of these four badges featuring the Arcade's employee of the month himself.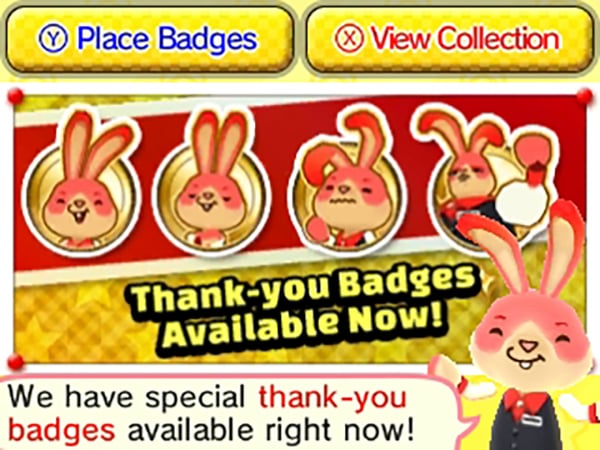 That's all for today! Catch you tomorrow!
Leave a Comment