The mythical Pokémon Jirachi returns in today's Badge Arcade update, as well as some repeat Animal Crossing launchers!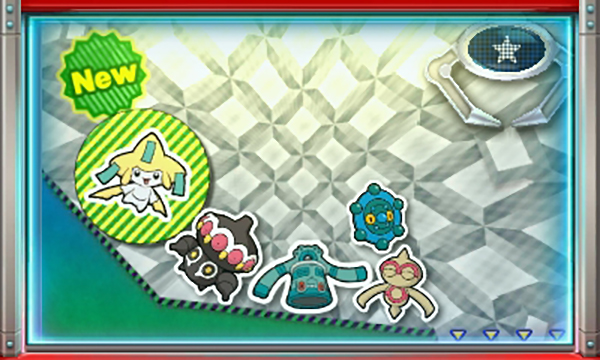 Free play? Nope. Sorry, but that's one wish Jirachi just wasn't willing to grant you.
Practice catcher: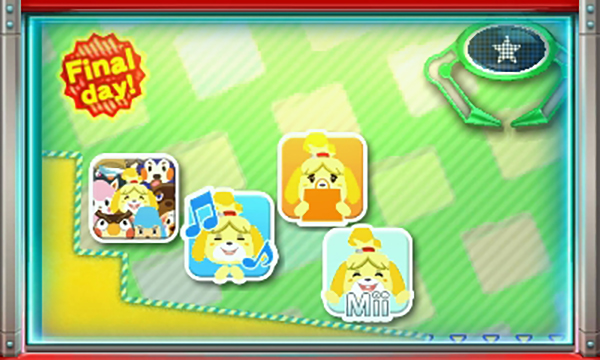 Only the newly added Animal Crossing badges will be catching the next train out of the Arcade tomorrow. Fortunately, there's still plenty of time to fill that Pokédex or recreate a papercraft Mushroom Kingdom with the vast variety of Pokémon or Mario & Luigi: Paper Jam badges currently available.
There's also still plenty of time to get your hands on this week's Badge Arcade's "thank you!" badges. Until August 18th at 3:00 a.m. PST, every dollar you spend will secure you one of these four badges featuring the bucktooth bunny himself.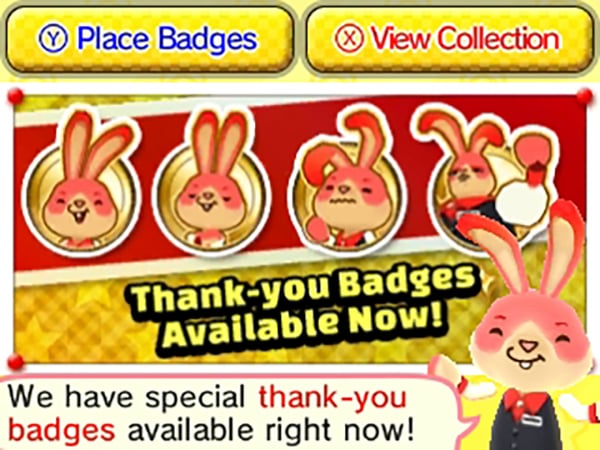 That's all for today! Catch you tomorrow!
Leave a Comment