It's raining Mario & Luigi: Paper Jam catchers in the Badge Arcade today! If Mario and friends don't quite cut it for you, don't forget about all the Pokémon badges from a few days ago that are still roaming around the grassy foothills of Arcadia, eager to be your obedient slav… I mean, traveling companions.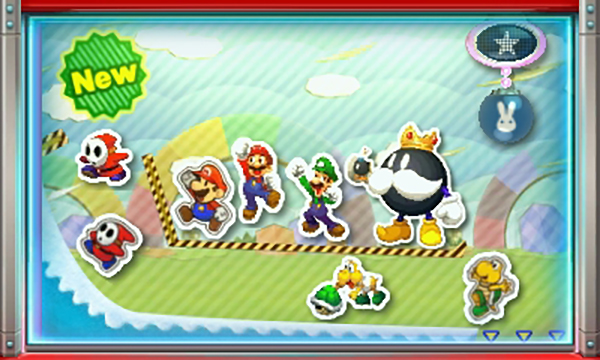 Free play? Nope. "No one likes a whiner, Junior." – Paper Bowser
Practice catcher: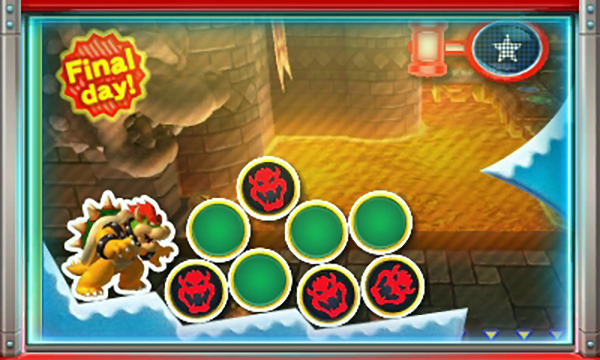 All the remaining Mario Party 10 badges are shuffling out of the Arcade tomorrow, so Waluigi fans trying to nab all his various incarnations might want to take note. There are also a couple Super Mario Maker catchers bowing out, but you already caught those ages ago, right?
There's still plenty of time to get your hands on this week's Badge Arcade's "thank you!" badges. Until August 18th at 3:00 a.m. PST, every dollar you spend will secure you one of these four badges featuring the Arcade Bunny in all his wascally wabbitness.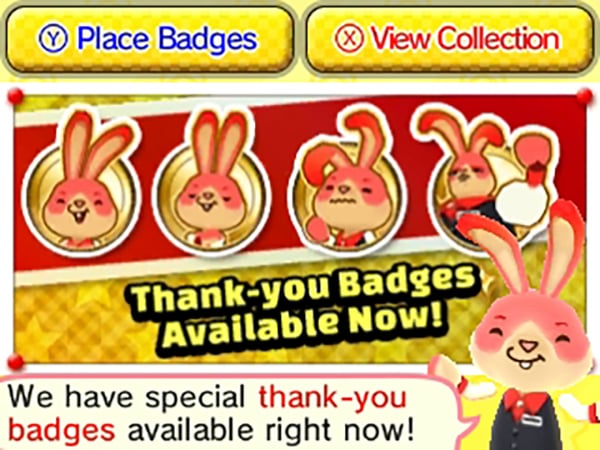 That's all for today! Catch you tomorrow!
Leave a Comment