Fans of psychic types and bizarro Mario characters unite: More catchers for Pokémon and Mario Party 10 have entered the Badge Arcade this morning.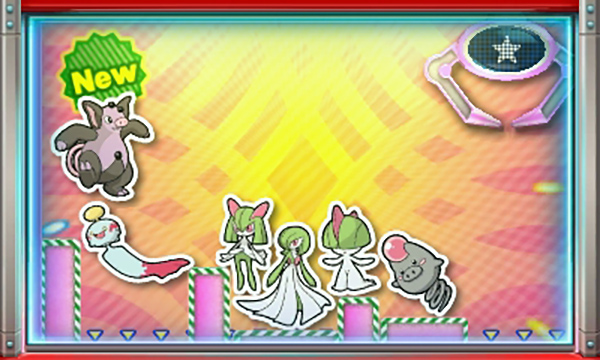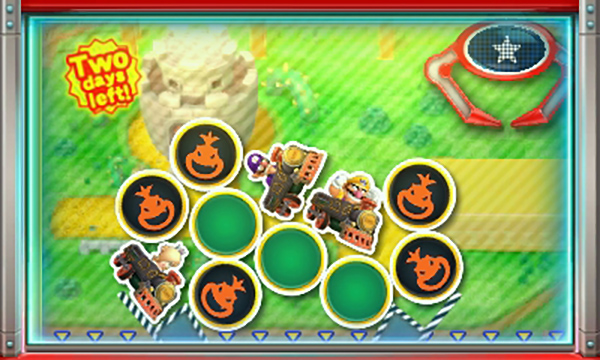 Free play? Nope. Looks like poor Waluigi will have to wait a little while longer to be graciously plastered all over your home screen.
Practice catcher: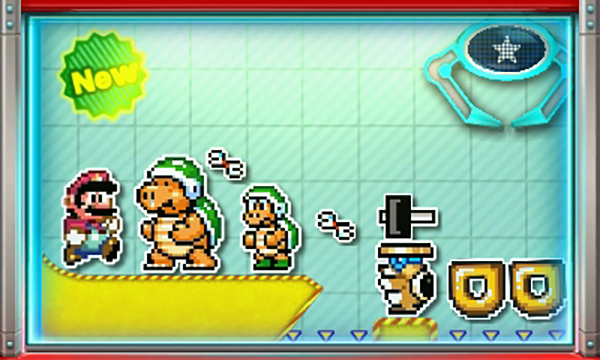 All the remaining Fire Emblem Fates and Kirby badges are leaving the Arcade after today, so be sure to nab 'em while you can!
There's still plenty of time to get your hands on this week's Badge Arcade's "thank you!" badges. Until August 18th at 3:00 a.m. PST, every dollar you spend will secure you one of these four badges featuring the Arcade Bunny in all his gluttonous greed.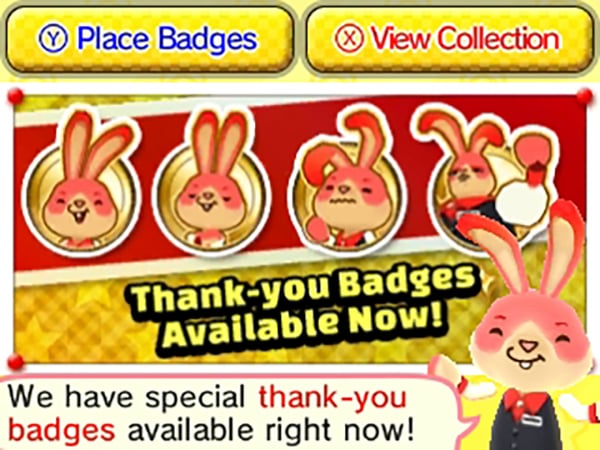 That's all for today! Catch you tomorrow!
Leave a Comment