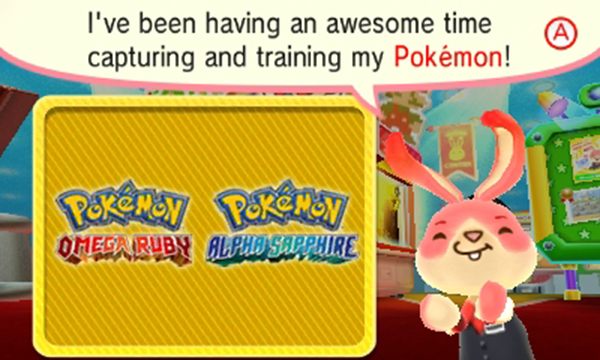 Tons of catchers have arrived at the Nintendo Badge Arcade today, featuring Hoenn Pokémon, Super Mario Maker and Mario Party 10 badges! Check out what's new below.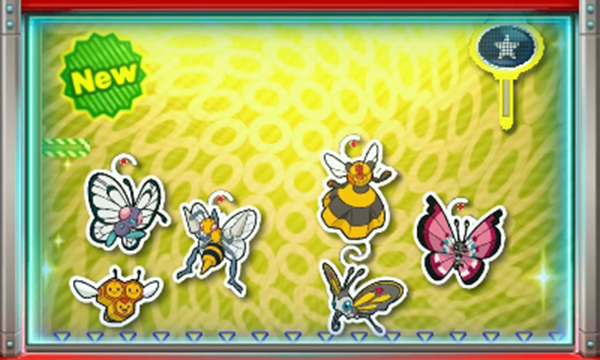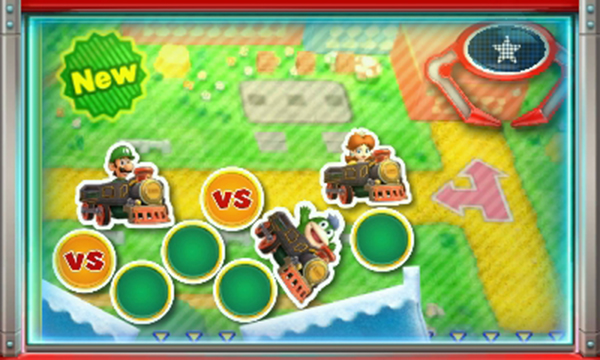 Free play?: Yes!
Practice catcher: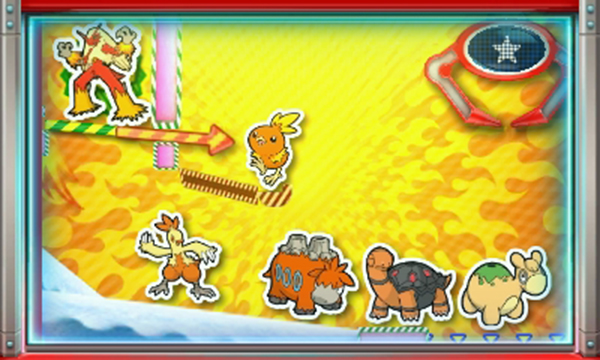 The Badge Arcade is thanking its players with special badges of the Arcade Bunny himself! Every dollar you spend will net you one of four different badges. This promotion is set to end at 3:00 a.m. PST on August 19th.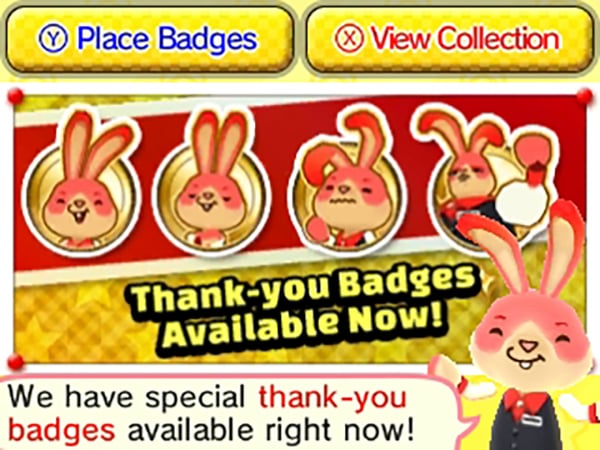 That's all for today! Catch you tomorrow!
Leave a Comment