Good news, amiibo fans! The Lucina amiibo looks to be getting a restock according to the official CPSIA page.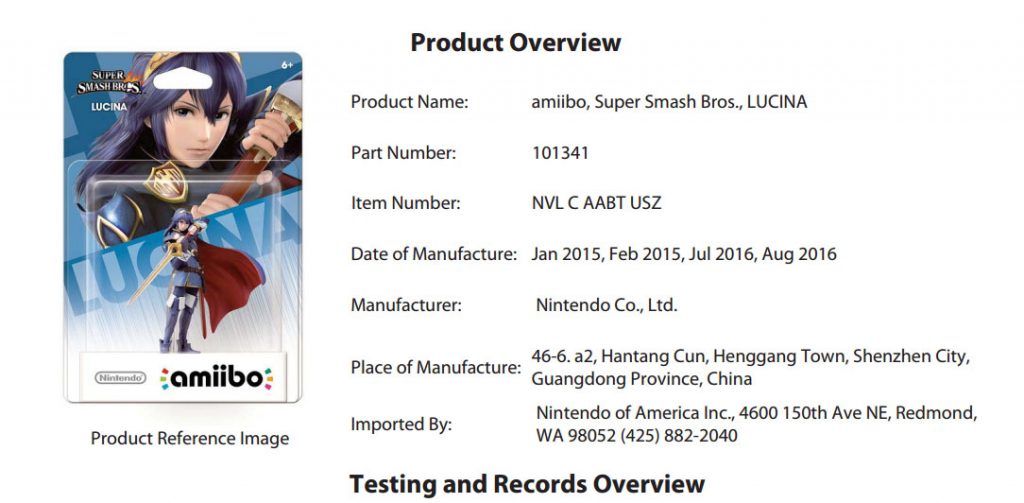 An additional month of manufacturing has been added for the hard to find amiibo! There's no word yet on when to expect it in stores however.
That's not all either, as another amiibo was also added to the CPSIA page and it's a bit of a strange one – Waluigi, months ahead of his November 4 debut. This one is a mystery, but be sure to stay tuned to Nintendo Wire for all the latest!
Leave a Comment