A duo of repeat Kirby catchers returns to the Badge Arcade today! Be sure to gobble them all up if you haven't already!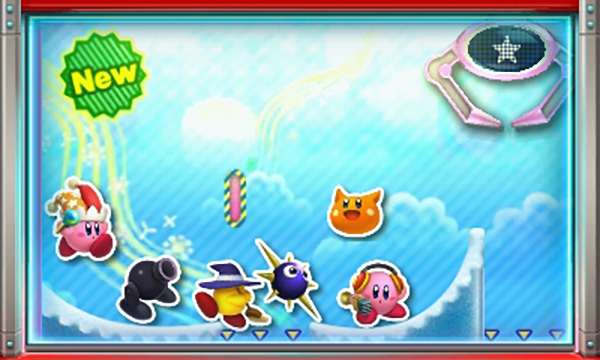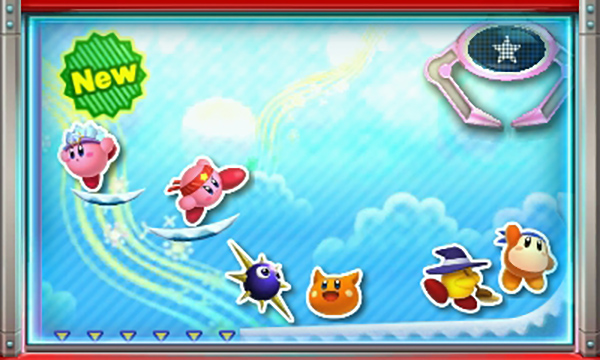 Free play? Nope. As a consolation prize, go ahead and watch Kirby do what he does best.
Practice catcher: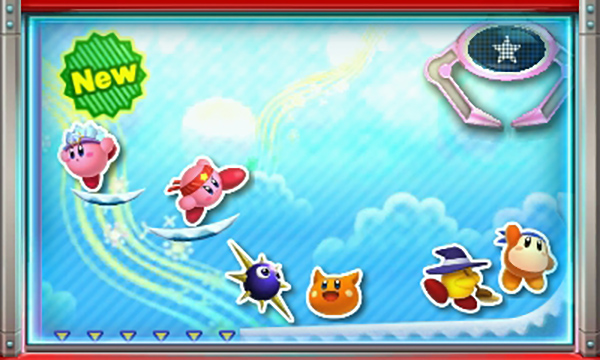 With the exception of a handful of Fire Emblem Fates and Kirby badges, the majority of catchers are leaving the Arcade tomorrow morning. Be sure to nab those Summertime Swapnote, Animal Crossing and Yoshi's Woolly World badges while you still have a chance.
Today's also your last chance to receive the Animal Crossing promotional home theme with the purchase of ten or more plays. Players have until 3:00 a.m. PST tomorrow morning, so make sure you don't miss out!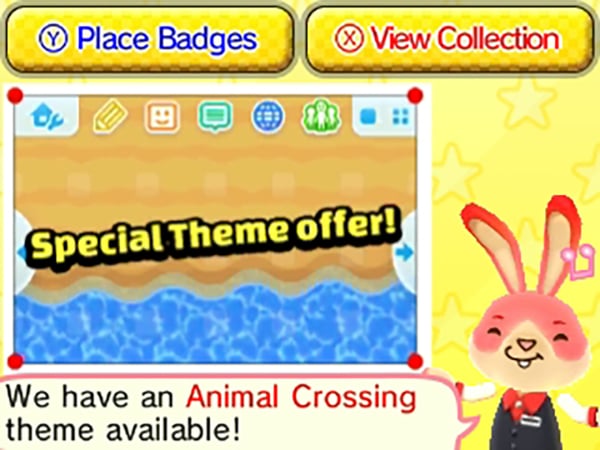 Fortunately, the Badge Arcade's "thank you!" badges are still going strong for another week. Until August 18th at 3:00 a.m. PST, every dollar you spend will secure you one of these four badges featuring the Arcade Bunny in all his entrepreneurial glory.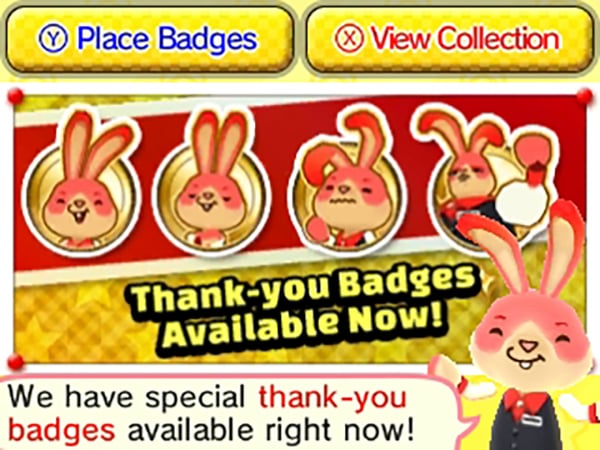 That's all for today! Catch you tomorrow!
Leave a Comment