Pokémon GO trainer Nick Johnson caught all 142 Pokémon available in the U.S. a little over two weeks ago – which happened to only be two weeks after Nintendo's popular app launched on iOS and Android systems in the region. Even after making the incredible feat, he and the rest of the world knew that his journey was far from over. Nick still needed to capture three region-specific Pokémon: Mr. Mime in Europe, Farfetch'd in Japan, and Kangaskhan in either Australia or New Zealand.
With the help of Expedia, Nick was given the opportunity to become the first-ever Pokémon GO world Master. The well known American-based travel corporation sent him on an adventure to various regions; in Paris he captured Mr. Mime, in Hong Kong he found Farfetch'd, and Sydney landed Nick Kangaskhan. That brings the Master's Pokédex total to a whopping 145.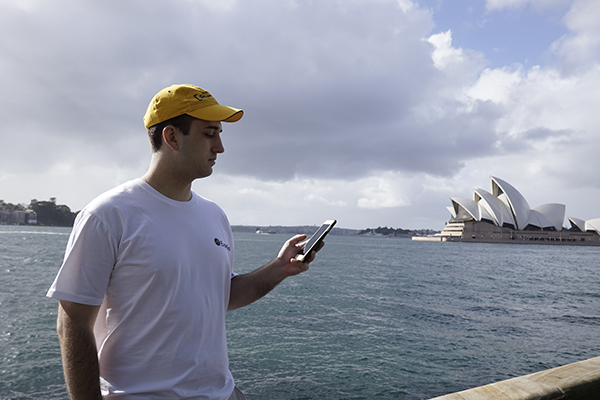 Nick's quest to become number one doesn't end there though! In total, there are 151 Pokémon in Generation I, the remaining of which are yet to be released.
Those at Expedia are reportedly thrilled to help the trainer along his journey to catch 'em all:
"We're delighted to have been able to help Nick live out his Pokémon dream and travel far and wide to literally 'catch 'em all'. Nick's journey is an exciting example of how Pokémon Go is turning gamers into travellers, redefining tourist attractions and bringing together a whole community," said Georg Ruebensal, Managing Director of Expedia Brand for Australia and New Zealand."
Even after all the Generation I Pokémon are captured, the desire to continue the search for all the following generations will continue as Niantic releases them slowly over time. Needless to say, it's going to be fun following Nick and other trainers around the world!
---
Leave a Comment