Tragic news out of Japan – on July 30th, Manabu Daishima, a longtime game Graphics Designer, passed away during a diving accident. He was 45.
Daishima had worked on many illustrious games throughout his career, including Secret of Mana (Map and World Graphic Design), Chrono Trigger (Field Graphics), Romancing SaGa (Monster Design), and Final Fantasy IX (Field Map Design) and XII (3D Map and Background Design).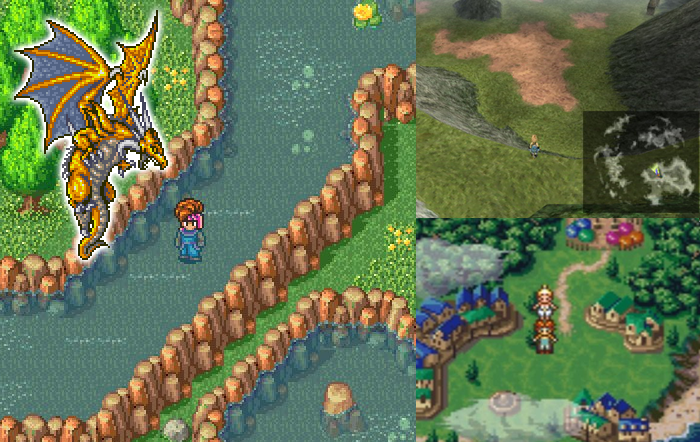 He created some of the most memorable worlds that RPGs have to offer, from the various colorful time periods in Chrono Trigger to the expansive wilderness of Final Fantasy XII. He will be missed.
---
Source: CGM
Leave a Comment