Milord! A single Fire Emblem Fates catcher has returned to the Nintendo Badge Arcade! Check out what's new below.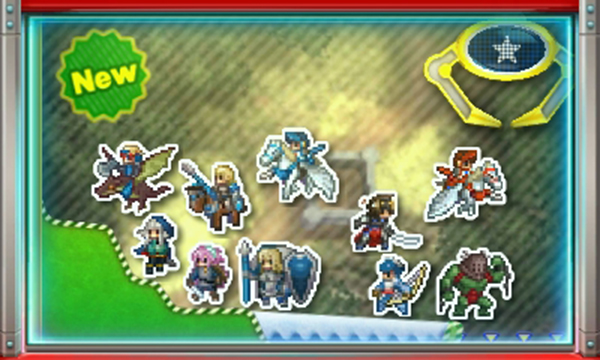 Free play?: Yes! My badge hand twitches!
Practice catcher: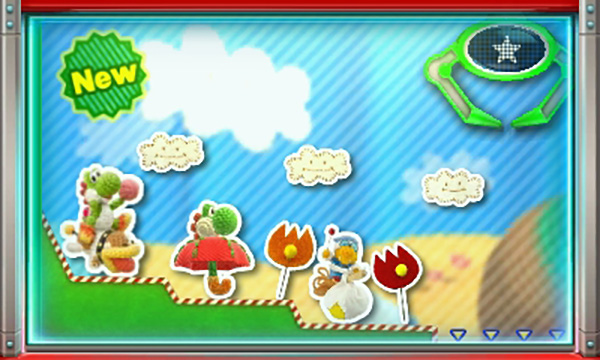 The remaining Splatoon catcher from yesterday will be gone tomorrow, so hurry up and grab those badges if you've yet to!
Don't you even think about forgetting about the Badge Arcade's special theme offer! Until 3:00 a.m. PST on August 11th, a purchase of ten or more plays will nab you this Animal Crossing: New Leaf beach theme!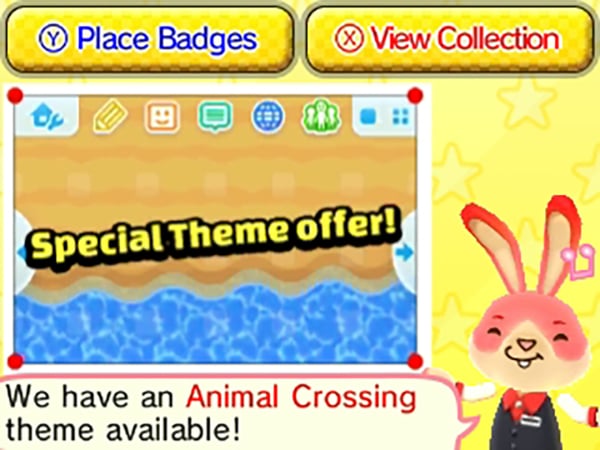 Lastly, there's still time to get the Badge Arcade's "thank-you" badges! Until 3:00 a.m. PST on August 18th, every dollar spent at the Arcade will secure you with a badge of the Arcade Bunny in all his furry, pink opulence.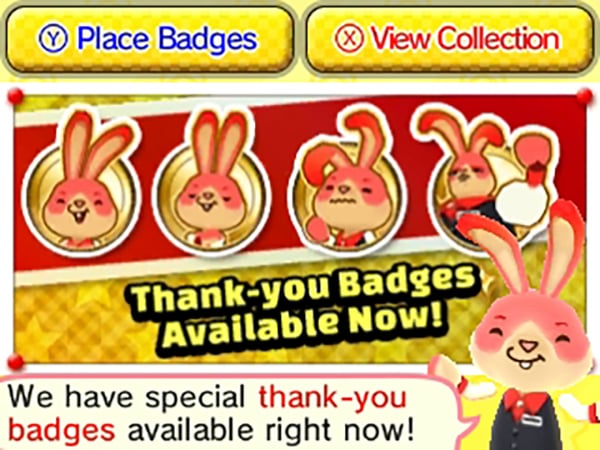 That's all for today! Catch you tomorrow!
Leave a Comment