Mario Tennis catchers swing back into the Badge Arcade today, as well as some repeat Kirby, Fire Emblem and Splatoon badges.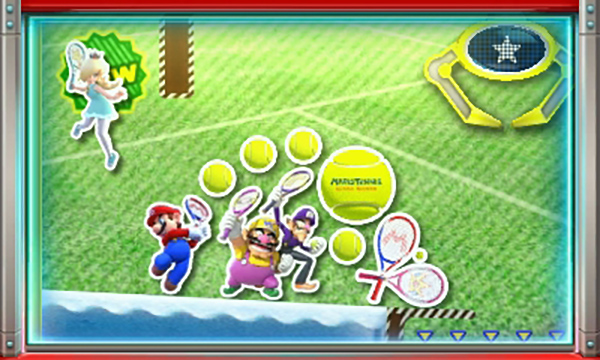 Free play? Yes! Now go gobble up some badges!
Practice catcher: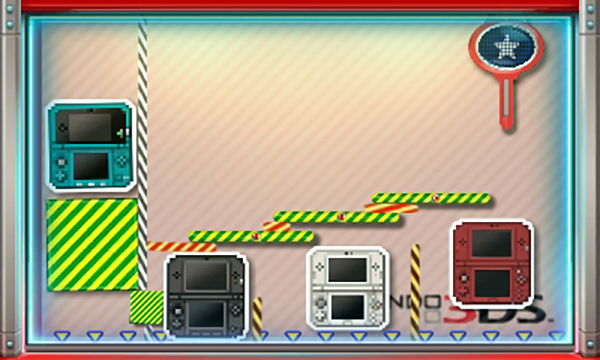 As a friendly reminder, it's your last day to grab today's added squid kid badges, with their respective launchers leaving soon after in just two days time.
Summer's coming to an end, but fortunately it can live on all year round on your 3DS! From now until 3:00 a.m. PST on August 11th, those who purchase ten or more plays will receive this Animal Crossing beach home screen theme as a bonus!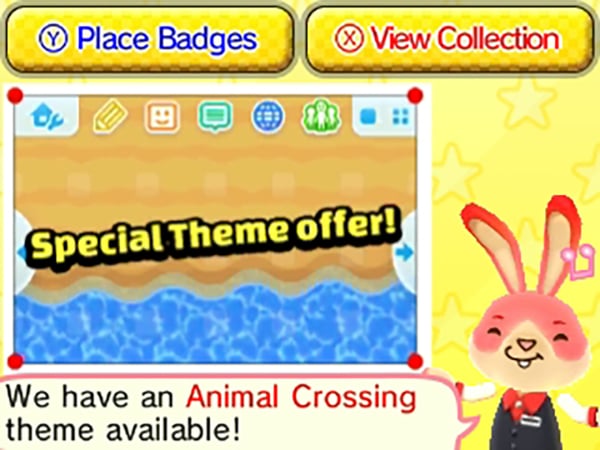 Last, but certainly not least, the Badge Arcade's "thank you!" badges are still alive and kicking. Until August 18th at 3:00 a.m. PST, every dollar you spend will secure you one of these four badges featuring the Arcade Bunny in all his perky eared cuteness.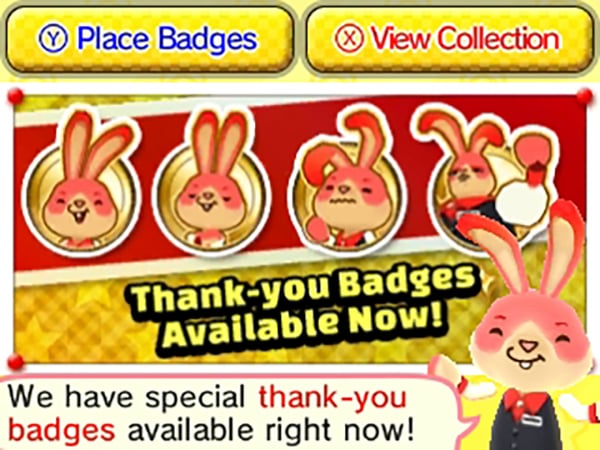 That's all for today! Catch you tomorrow!
Leave a Comment