Unfortunately, there's no Metroid love in the Badge Arcade today to celebrate Samus' 30th. What we have instead is another small update featuring a new pixel Fire Emblem Fates catcher and some repeat Yoshi's Woolly World badges to soften up those home screens.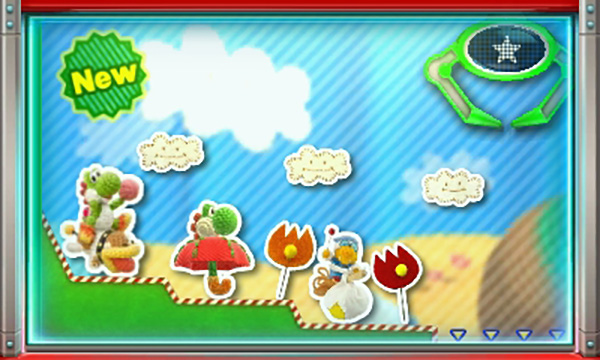 Free play? "No! You can, ah – will, ah – never get that free play! I banish you to forever twinkle in the heavens, be gone!" – Kamek
Practice catcher: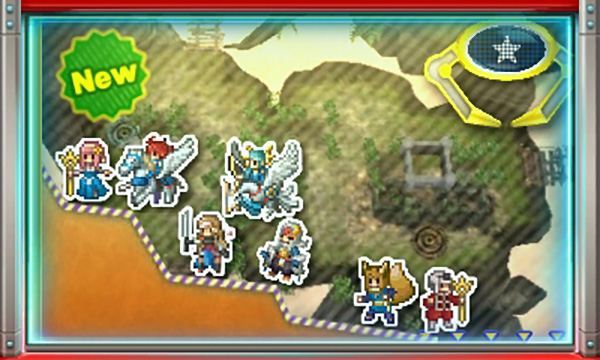 Today also marks your two day warning for the duo of Mario & Friends badges available. If catching them remains your cause, Poké Trainers may be interested to know that last week's remaining Pokémon pixel sets are about to flee. Be sure to catch 'em quick, as they're sure to use teleport on you in just two days time!
Fans of sand castles, sunshine and saltwater take note: From now until 3:00 a.m. PST on August 11th, those who purchase ten or more plays will receive this Animal Crossing beach home screen theme as a bonus!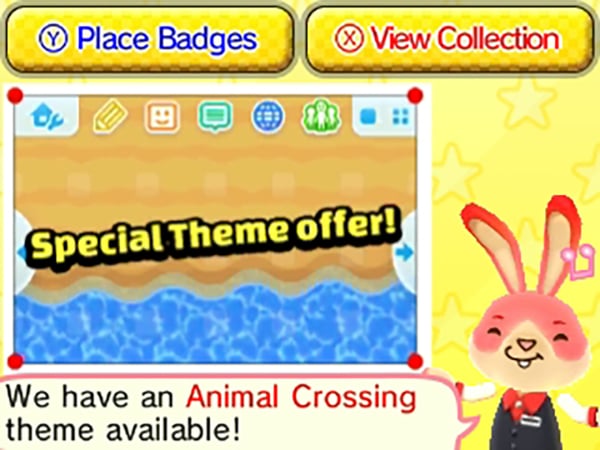 Last, but certainly not least, the Badge Arcade's "thank you!" badges are still in full swing. Until August 18th at 3:00 a.m. PST, every dollar you spend will secure you one of these four badges featuring the Arcade Bunny in all his money-grubbing glory.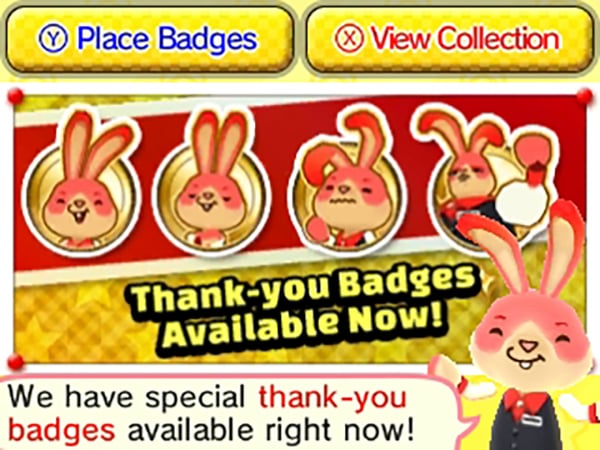 That's all for today! Catch you tomorrow!
Leave a Comment