The Hunt is on! According to Capcom employee Yuri Araujo, the Monster Hunter Generations Tour will kick off August 6th in Toronto Canada.
In case you don't know, the tour is a social event where you can participate in cooperative hunting activities, time attack arena challenges, and more. It's a chance to score some awesome new loot and meet some new hunters along the way!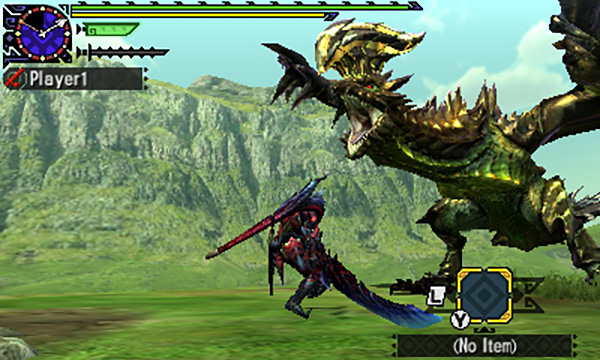 The tour will make its way around North America, so be sure to check your calendars. Tour dates and locations below:
TORONTO, Canada
Date: August 6th, 2016
Location: Bier Markt, 199 North Queen Street, Toronto, M9C 1A7
Time: 12pm – 6pm
Age: 17+
CHICAGO, IL
Date: August 14th, 2016
Location: Emporium Arcade Bar
Age: 21+
SEATTLE, WA
Date: September 2nd, 2016
Location: Unicorn
Age: 21+
ATLANTA, GA
Date: September 30th, 2016
Location: Joystick Game Bar
Age: 21+
AUSTIN, TX
Date: October 15th, 2016
Location: Kung Fu Saloon
Age: 21+
SAN FRANCISCO, CA
Date: October 20th, 2016
Location: Folsom Street Foundry
Age: 18+
---
More details will be added to Capcom Unity as each event approaches. Happy Hunting!
Leave a Comment