New Animal Crossing and pixel Fire Emblem Fates badges headline today's update. Not a fan of either series? A selection of Mario Kart 8 catchers are also lapping through the Arcade, with one set in particular drifting into the sunset after today. Be sure to check out the full gallery below!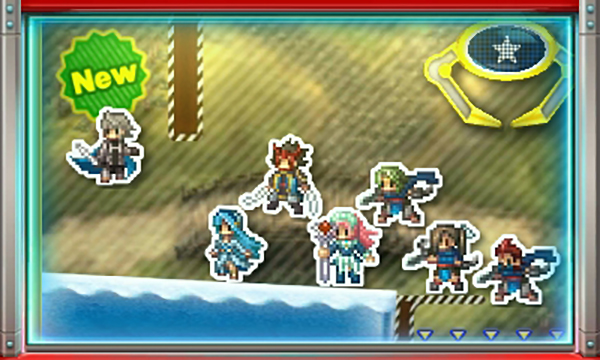 Free play? Yes! As I always say, nothing can improve one's mood quicker than a brand new free play.
Practice catcher: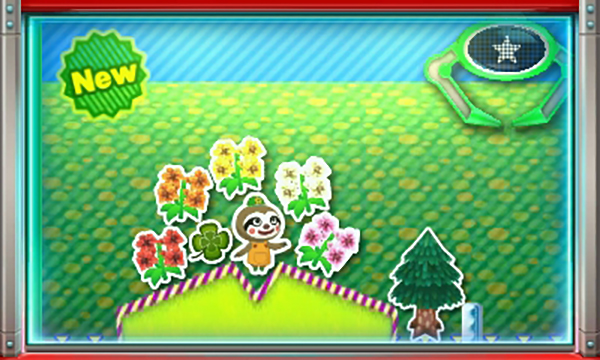 Today also marks your two day warning for the rest of the repeat Mario Kart 8 catchers, but let's be honest. You should already have all of them by now, right? Also, Poké Trainers determined to catch them all will be happy to know that there's still plenty of time to catch last week's remaining Pokémon pixel sets.
Of course, those brand new Animal Crossing badges wouldn't be worth the bells to obtain them without a matching theme! Grab your bathing suits and splatter on some sunscreen, because from now until 3:00 a.m. PST on August 11th, those who purchase ten or more plays will receive this Animal Crossing beach home screen theme as a bonus!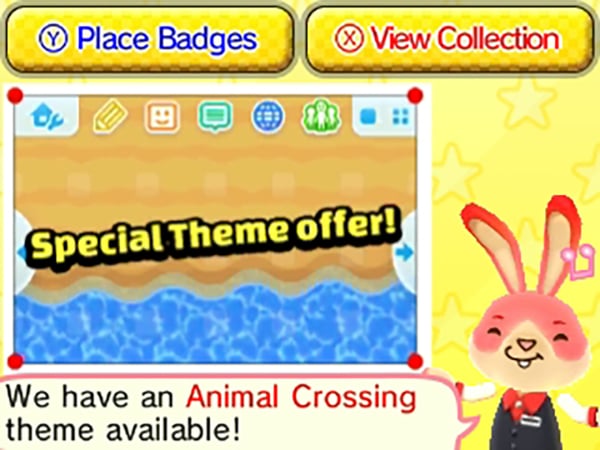 Last, but certainly not least, the Badge Arcade's "thank you!" badges make their triumphant return. Until August 18th at 3:00 a.m. PST, every dollar you spend will secure you one of these four badges featuring the Arcade Bunny in all his fluffy pink cuteness.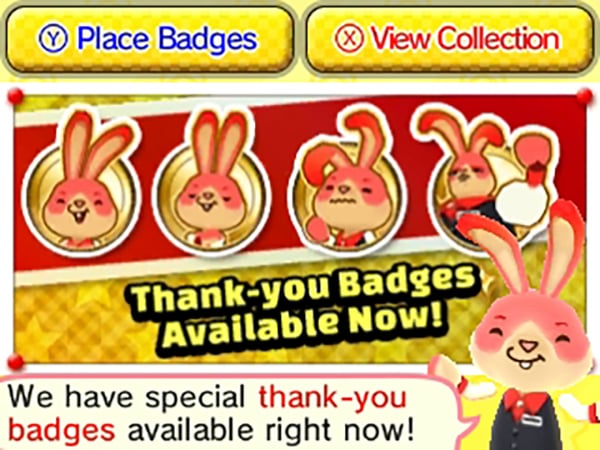 That's all for today! Catch you tomorrow!
Leave a Comment