A new trailer has dropped for the next Pokémon movie. Titled Pokémon the Movie: Volcanion and the Mechanical Marvel, the film is the third and final entry in the Pokémon X & Y series of movies.
It's been quite a busy year for Volcanion. The mythical Pokémon was leaked in the January issue of CoroCoro as the last entry in the Kalos Pokédex, and now Volcanion is the focus of the new film.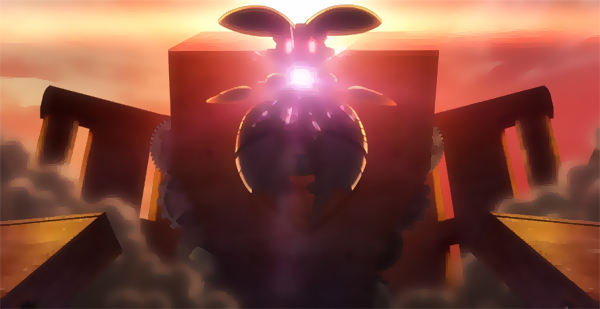 The Fire and Water-type Pokémon has a deep hatred of humans in the film, so it's up to Ash Ketchum to save the day once again from the dangers of angry legendary Pokémon. The movie will also feature the artificial Pokémon Magearna, who will play a central role in the story.
You can watch the new movie later this year while chilling in your Snorlax bean bag chair.
Leave a Comment