A boatload of pixel art badges have returned to the Nintendo Badge Arcade today, including DS cartridges and plenty of beetles! Check out what's new below.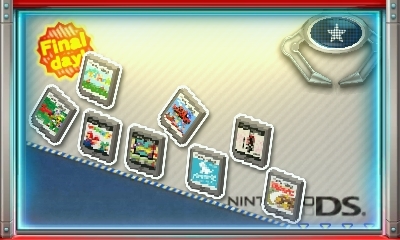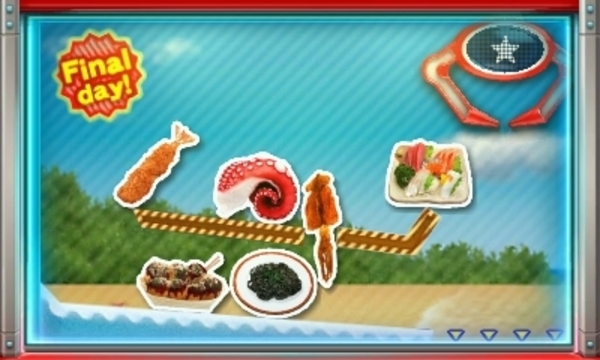 Free play?: Sorry — no such luck today!
Practice catcher: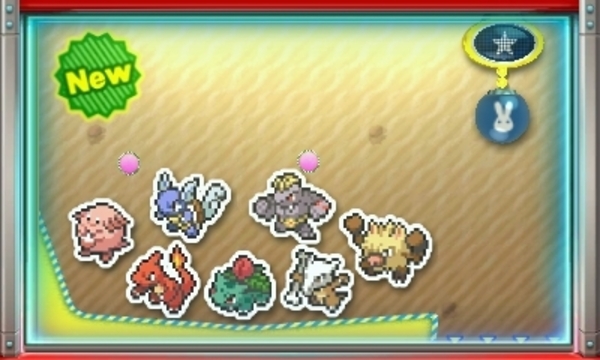 It's the last day for all of today's returning catchers, as well as a number of last week's Pokémon badges, so be sure to snatch those up if you've yet to add them to your collection!
That's all for today! Catch you tomorrow!
Leave a Comment