Sushi rolls, fresh shrimp and pixel Nintendo system badges return to the Arcade today, as well as a few brand new sets of 3DS consoles and Game Boy Advance cartridges. Act quickly though as they'll only remain fresh for the next 24 hours!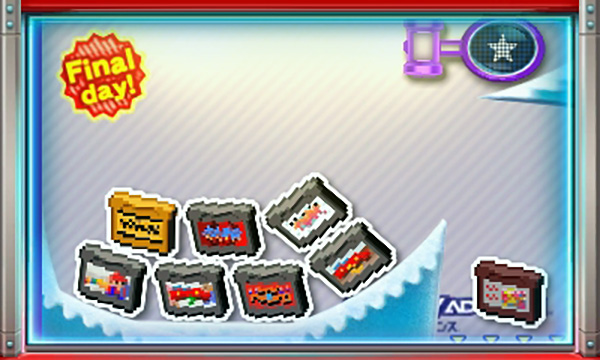 Free play? Not today, but check out this old GBA advertisement to help lift your spirits.
Practice catcher: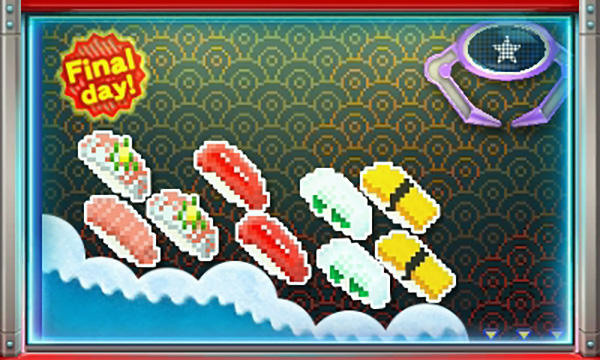 Today's also marks your two day warning for all the NES Remix badges that have been trickling in over the last week, so be sure to collect those Donkey Kong, Super Mario Bros. 2 and Ice Climber badges while there's still some time left.
That's all for today! Catch you tomorrow!
Leave a Comment