Tons of pixel art badges have returned to the Nintendo Badge Arcade, including animals and retro game consoles! Check out what's new below!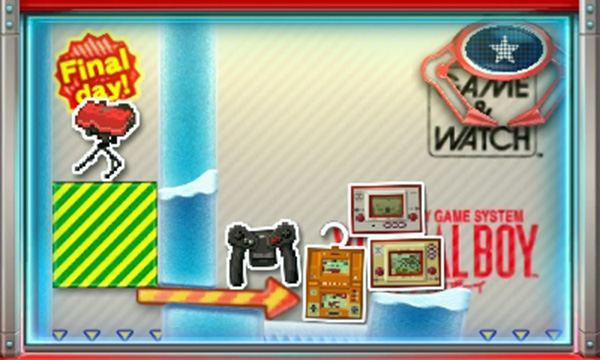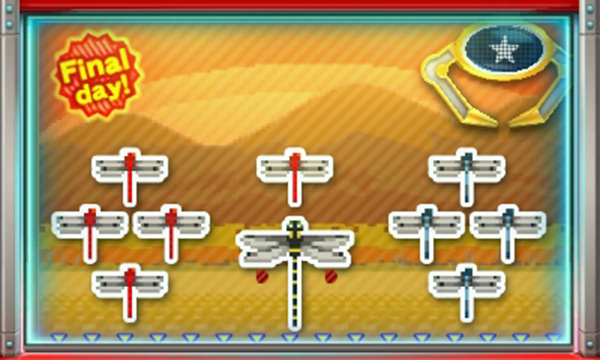 Free play?: Yes!
Practice catcher: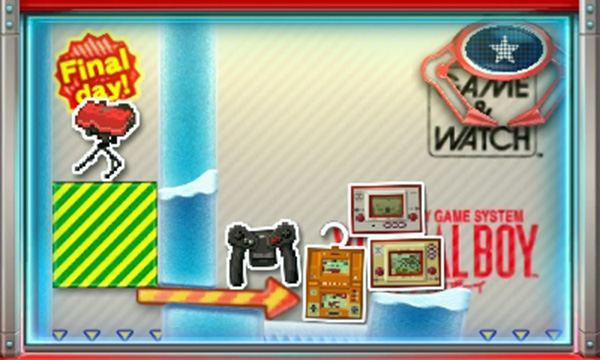 It's the last day for all of today's new arrivals, so be sure to take the time and collect 'em all before it's too late!
That's all for today! Catch you tomorrow!
Leave a Comment