As an app based game rooted in the real world, an ever changing place with millions of people playing, there were bound to be changes and updates coming to Pokémon Go and its servers. Recent changes seem to have eliminated certain PokéStops and gyms, though with the possibility of new ones cropping up elsewhere. Likewise certain Pokémon locations have changed, with once common species now replaced with different. While this may be bad news for anyone with a "routine" or after certain evolutions, the shifting leads to variety.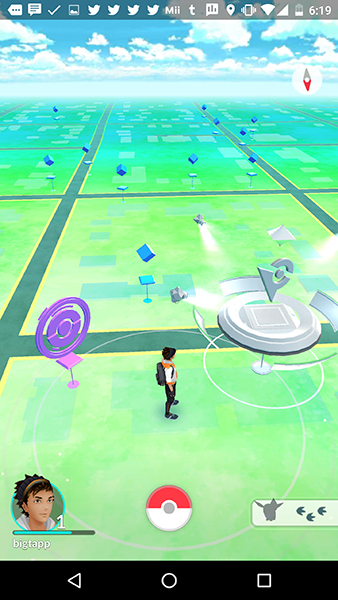 Likewise there have been changes in the power of certain moves, with certain ones seeing buffs and others nerfed to maintain game balance. This kind of practice is pretty common in the likes of fighting games and hopefully leads to a greater experience over all for everyone. It might be worth checking your storage for if anyone's suddenly gotten stronger or weaker.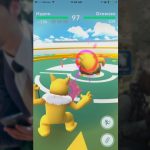 While it'd be a daunting task to chronicle the location changes, thankfully the fine folks at Serebii have set about updating their moveset listings with the adjusted power levels. Have you seen changes in Pokémon GO in your area? Let us know in the comments below. We'll compile the information in a upcoming article! Happy Hunting!
---
Leave a Comment