Pokémon GO version 1.1.0 is now available to download on both Android and iOS devices and with it comes a bittersweet variety of changes.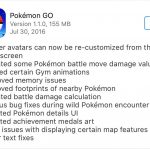 New warning screens
A new warning screen greets you when you launch Pokémon GO. The pop-up warns trainers to avoid dangerous places. (It's going to be interesting to see if people listen to this.)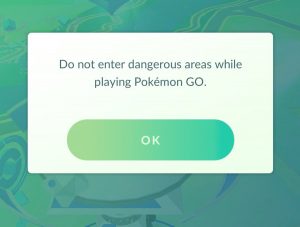 Trainer avatars can now be re-customized
One of the most requested features for Pokémon GO has finally been added. Trainers can now change the look of their avatars directly from the profile screen. Let's see how long it takes for paid outfits for your avatar to be added to the shop!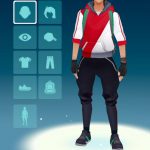 Removed footprints of nearby Pokémon
This one hurts a little. Trainers around the globe have been complaining that the footprint tracking system hasn't worked for weeks now. Instead of fixing the issue, Niantic has decided to remove the feature altogether! Hopefully this is a temporary solution until the issue is fixed in a future update.
Adjusted medal art
Not a mind blowing update, but medal artwork has been updated. We especially love this Magikarp medal!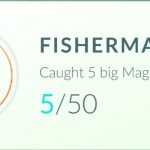 What do you think about this update? Let us know in the comments below. Happy hunting!
Leave a Comment