Two classic Donkey Kong catchers have returned to the Nintendo Badge Arcade! Collect them all and set up a cute, classic kidnapping scenario featuring Pauline and DK on your home screen! Check out what's new below.
Free play?: Nope. Sorry, Mario.
Practice catcher: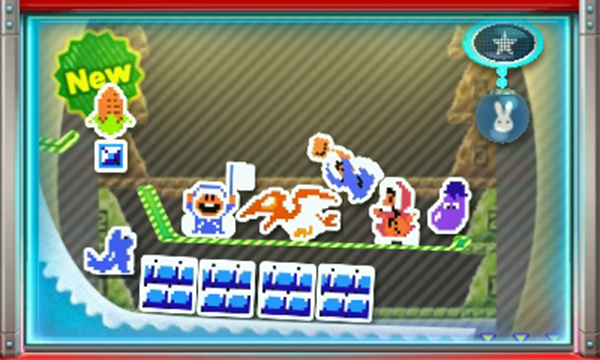 Today's the last day for the Donkey Kong catcher featuring Pauline, so if you're looking to set up that completely adorable kidnapping scene I mentioned earlier, you might want to grab those badges before it's too late!
That's all for today! Catch you tomorrow!
Leave a Comment