The slow yet steady trickle of Pokémon Sun & Moon information continues, as eight screenshots have been added to Amazon Japan's pages for the two games.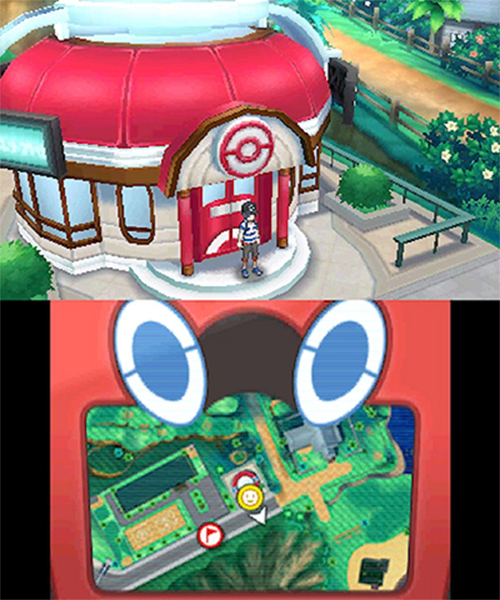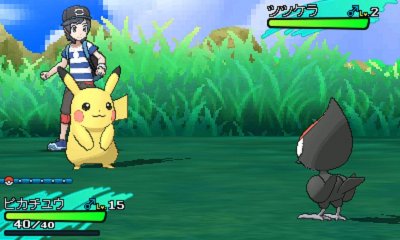 While most of the screenshots are repeats of things we've seen already, like Solgaleo's and Lunaala's battle models, a playable male character holding a Litten, and a normal battle screen, there are a couple of new bits. One screenshot shows off Gen VII's Pokémon Center for the first time in full, an elaborate and decadent looking red building. Another displays more of the urban setting we saw in the first trailer, reminiscent of Honolulu and other Hawai'i resort towns. Judging by the scale. this locale may be a successor of sorts to Gen VI's Lumiose City, but we can't know for certain.
Stay tuned for more Sun & Moon info in the future.
---
Leave a Comment