The Pokémon 20th anniversary celebrations just keep on coming, and today has brought with it a bunch of projects based on one of the most infamous Pokémon of all – Magikarp.
First up, the floundering fish is the focus of "I LOVE Magikarp", a surprisingly catchy Japanese song that shows just how strangely endearing it can be. Check it out:
An official website has launched too, and much like the franchise introductory website that launched yesterday it's very visual heavy, so it isn't an issue navigating if you don't know Japanese. A massive fan of Magikarp takes viewers through the catching process, the gender differences, and even the similarities it has with Feebas.
Magikarp merchandise will also be made available, seemingly for the whole month of August. Via Pokémon Center Online in Japan there will be several prizes to be won, including a Magikarp t-shirt with a classic sprite. Here's hoping it becomes available to purchase separately, too.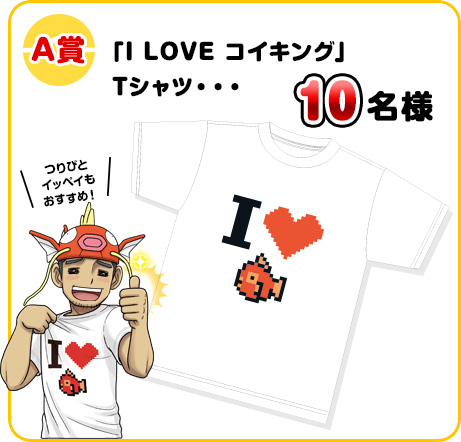 The Hiroshima Pokémon Center will also feature some Magikarp products to celebrate its 1 year anniversary since opening. The distinctly baseball-themed merch will be available from August 5th for purchase, although stock will be limited.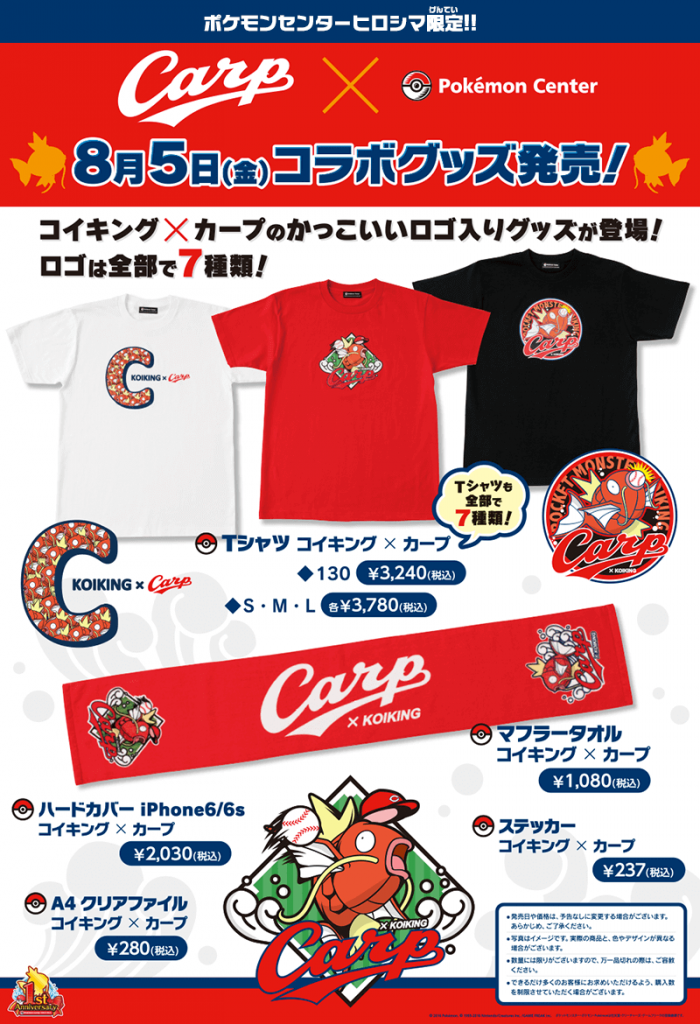 We'll be sure to bring you more Pokémon news as it comes in! As for right now, go grab your Old Rod and snag some Magikarp!
Leave a Comment