Following in the footsteps of Shovel Knight, it appears the 3DS version of Shantae and the Pirate's Curse will be joining the ranks of indie titles that went to retail.
Entertainment rental company GameFly has listed the title for a physical release with Maximum Games as its publisher.
Originally released on the 3DS eShop on October 23rd, 2014, Shantae and the Pirate's Curse received very favorable reviews, making it a great candidate for a retail version.
Recently we've seen indie hits such as Shovel Knight, the SteamWorld series and the pair of Azure Striker Gunvolt games all get physical packages.
The game previously enjoyed a physical release in Japan in 2015, which stirred speculation that the game would eventually arrive stateside in the same format.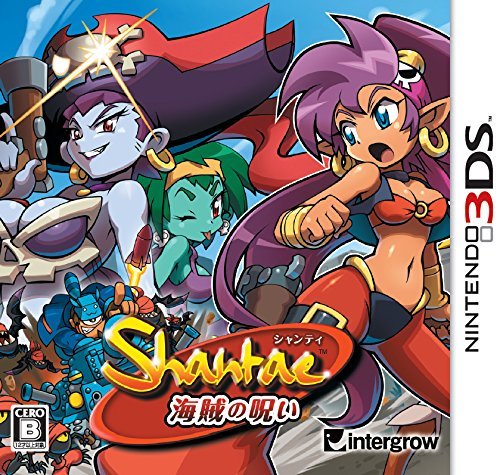 This is not the only Shantae game releasing this year, as Shantae Half-Genie Hero is coming to Wii U in late 2016.
Shantae and the Pirate's Curse is set to release in stores on September 20th.
Leave a Comment