A single, solitary Dr. Mario catcher headlines the Badge Arcade today. Exactly why anyone would trust a plumber to prescribe them medication for fighting off deadly viruses still remains unclear. Let's hope Mario saved up enough coins on his adventures to afford night classes at a prestigious medical school, though that antiquated head mirror isn't inspiring much hope in that theory.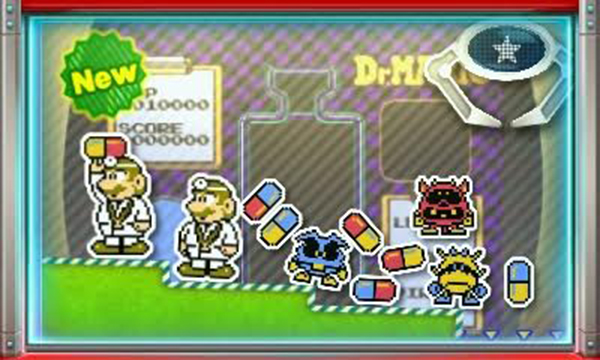 Free play?: No! Now go home and eat some vegetables — Dr. Mario's orders!
Practice catcher: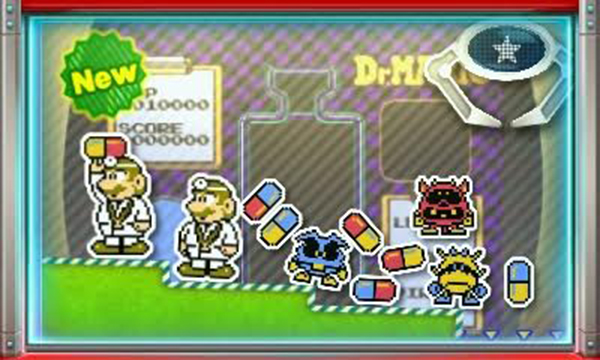 Both Zelda II: Adventure of Link and Kid Icarus catchers will be leaving the Arcade after today, so grab 'em while you can!
That's all for today! Catch you tomorrow!
Leave a Comment