The remastered version of the original Darksiders is headed to Wii U this October. Titled Darksiders Warmastered Edition, the remake brings enhanced visuals to the original 2010 adventure.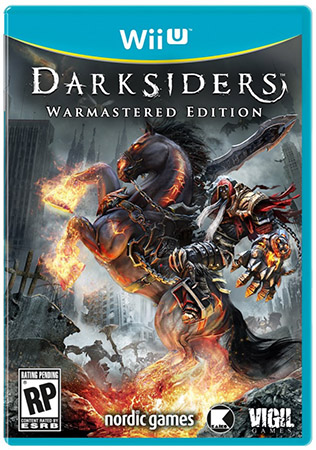 It's interesting to note that Wii U launched with Darksiders II, and now it's getting another Darksiders game near the end of the road.
You can start hackin' and slashin' on October 25th for only $19.99.
Leave a Comment