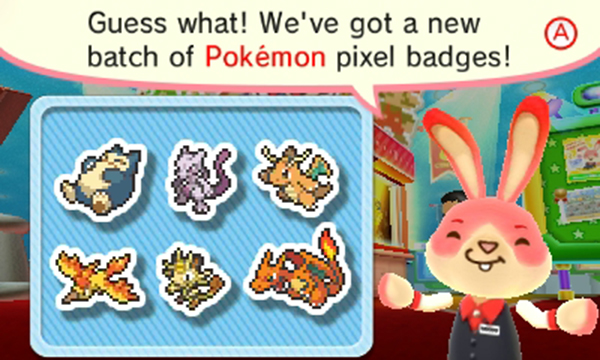 The international sensation that is Pokémon GO is still going strong and now, seemingly to celebrate, the Nintendo Badge Arcade has released pixel badges of the original 151 Pokémon! Not up to catch 'em all? Don't worry: there are a bunch of retro badges in stock today, too!
Free play?:
Yes! I heard that you'll do whatever it takes to get rare Pokémon. You're not above doing all sorts of things, I've heard.
Practice catcher: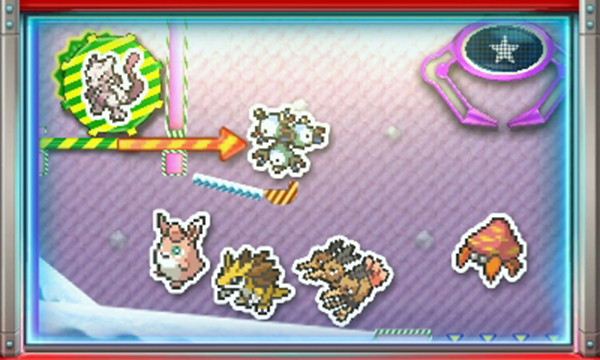 Today's the final day for the new Zelda II: Adventure of Link badges that were released! Be sure to grab 'em if they don't already have a home in your collection!
That's all for today! We hope to see you again!
Leave a Comment