Earlier this week, the Pokémon GO team leaders' designs were revealed to massive fan approval. The trio of Candela, Blanche and Spark spawned loads of fan art and appreciation, in no small part due to how big the fanbase is. But lost in the flood was who exactly was responsible for the character designs – and the answer may or may not surprise you.
Veteran manga artist and character designer Yūsuke Kozaki designed the three team leaders. Kozaki has worked on games like No More Heroes and Puzzles & Dragons, but Nintendo fans probably know him best for his work on Fire Emblem: Awakening and Fire Emblem: Fates. His involvement is a slight surprise, given that Niantic, the developers of GO, are an American company.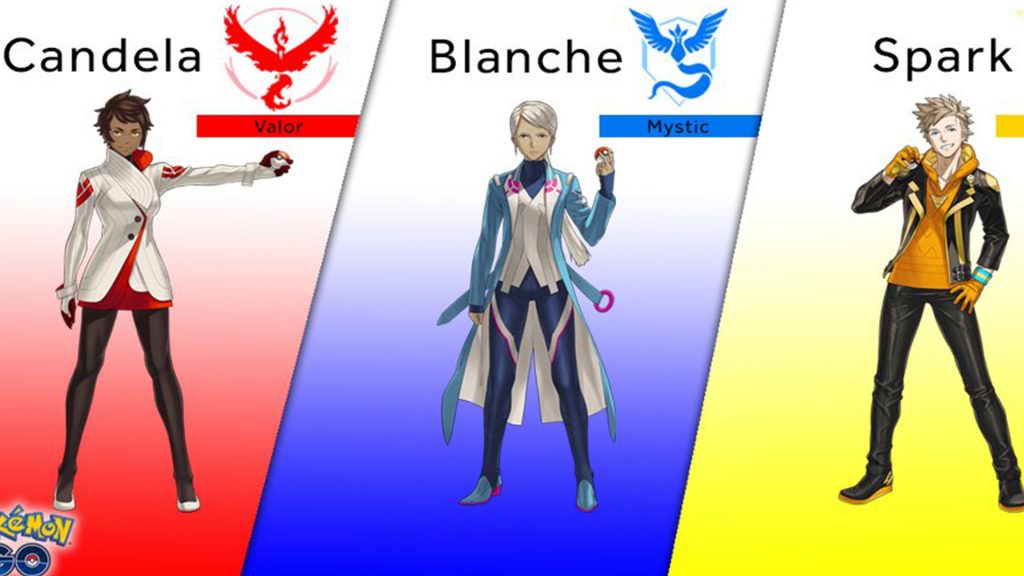 Kozaki also developed Professor Willow's design for the game. If nothing else, this revelation explains why Spark and Owain look so similar to one another.
Leave a Comment