It's a super light day in the Badge Arcade with just two repeat Mario Kart 8 catchers returning to the fold. Act quickly though, as they'll both be drifting out of sight by tomorrow morning!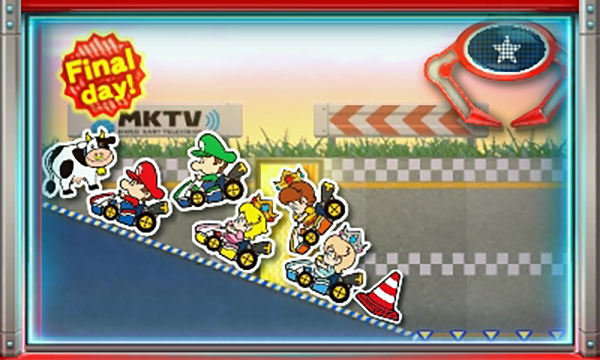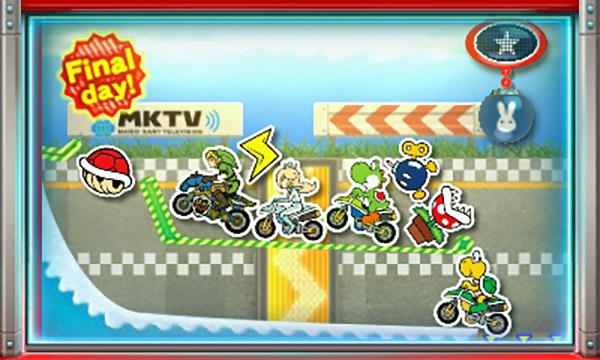 Free play?: Nope. [Aaaaaah!]
Practice catcher: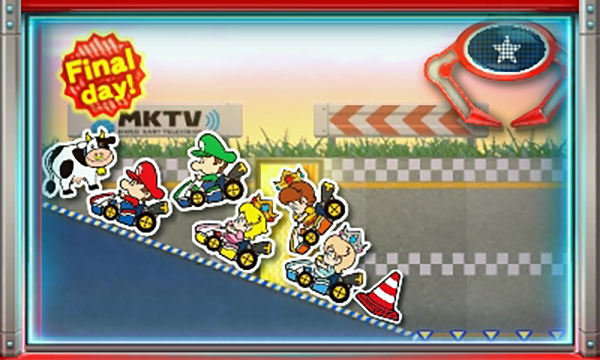 All the Splatoon catchers currently available are splatting out of the Arcade early tomorrow morning as well, so be sure to ink those 3DS home menus before they're all gone! Fortunately, this means tomorrow should provide a hefty dose of new catchers to wrap your grubby little tentacles around.
That's all for today! Catch you tomorrow!
Leave a Comment