UPDATE: We have our first look at the box art for the games, and the confirmation that Rising Star Games will be bringing Steamworld Collection to the US!
---
Nintendo's strong relationship with indie developers took another step forward today, at least in Europe, with the announcement of three games getting the physical release treatment as part of a new "eShop Selects" range on September 30th.
First up is FAST Racing NEO, a game that is more than a little similar to Nintendo's own F-Zero. Players race anti-gravity vehicles across winding tracks through futuristic cityscapes and environments, with 4-player split-screen and 8-player online. The disc version will also come packed in with the new NEO Future Pack, which is eight brand new courses to enjoy. Owners of the downloadable version will be able to purchase this pack separately on September 30th, and the courses will be at Gamescom next month for fans to get a hands-on taste of what's to come.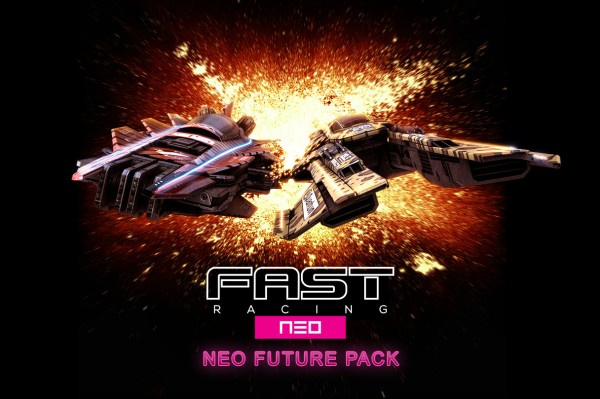 Next up is the Steamworld Collection, which is two different games on one disc, both of which use the now iconic Steamworld aesthetic. The first game, Steamworld Dig, has you control a robot cowboy named Rusty as he mines the caves beneath a dilapidated town to get the resources to help it flourish again.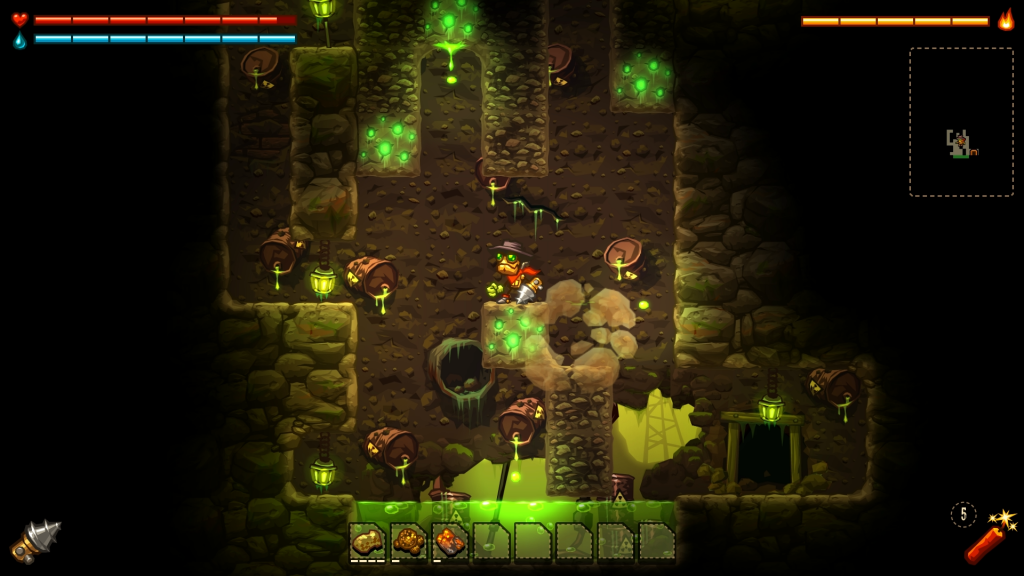 Steamworld Heist, on the other hand, takes the decidedly different approach of a turn-based strategy game. You fly through space, boarding and looting enemy spaceships to upgrade your crew with new weapons and skills. Much like FAST Racing Neo, a new piece of DLC will be included on disc; "The Outsider." This new ally offers new missions, weapons, and, most importantly, new hats. This will also be viewable for the first time at Gamescom ahead of the September 30th physical and digital release.
Nintendo of Europe is quick to point out that these two titles are the "inaugural" eShop Selects, which strongly implies we'll be seeing more physical releases of eShop hits in the future. We'll be sure to bring you more news as it comes in!
Leave a Comment