Two new catchers featuring badges from Super Mario World have arrived at the Nintendo Badge Arcade! Check out the new loot!
Free play?: Yes!
Practice catcher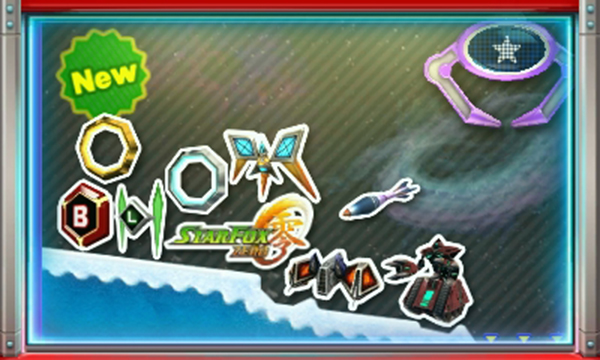 It's the last day to grab today's Super Mario World badges! Make sure you snatch 'em up before they're gone again!
That's all for today! Catch you tomorrow!
Leave a Comment