It's been a turbulent couple of weeks for Nintendo's share prices. After the stellar downloads and retention rate of Pokémon GO they were on the up-and-up; it was clearly a major success in the eyes of investors.
Last Friday, however, Nintendo released a statement saying that it would not modify its existing financial forecasts in light of GO. For those of us well versed in Nintendo's corporate structure it wasn't too much of a surprise – the Pokémon Company has acted independently before on many occasions, and Pokémon GO was never part of Nintendo's own mobile push for 2016 (which will resume this fall with mobile releases based on Animal Crossing and Fire Emblem.)
For many investors, however, Pokémon GO was seen as a Nintendo product, and the market reacted to this revelation accordingly, with an 18% drop in share value earlier today. Shockingly, this is the maximum a stock can drop in one day on the Tokyo Stock Exchange, meaning we could see even further drops in the days to come.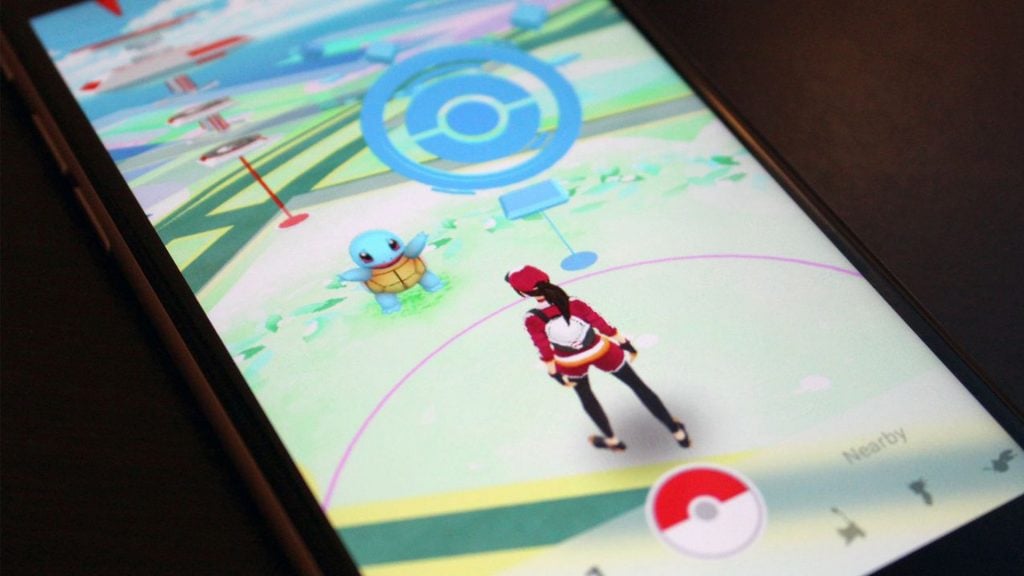 While this may seem apocalyptic at first glance, and investors are sure to be worried, don't fret just yet. While Nintendo isn't a major part of Pokémon GO it will still get some licensing fees from the app, and Nintendo itself will distribute the upcoming Pokémon GO Plus wearable device very soon. Not only that but it can't be understated how many casual players are becoming familiar with the Pokémon brand again as a result of GO, which could lead to further sales of Pokémon Sun and Moon when they launch later this year, which is a more direct revenue stream to Nintendo.
Likewise, Nintendo will release its quarterly financial results this Wednesday, and they're predicted by Bloomberg to be much improved over the same period of time last year. Despite the drop, Nintendo's shares are still 65% higher than they were before Pokémon GO launched.
Pokémon GO may not be the huge success for Nintendo many investors thought, but the company isn't down for the count yet.
Leave a Comment